Sperre Classic
Technical data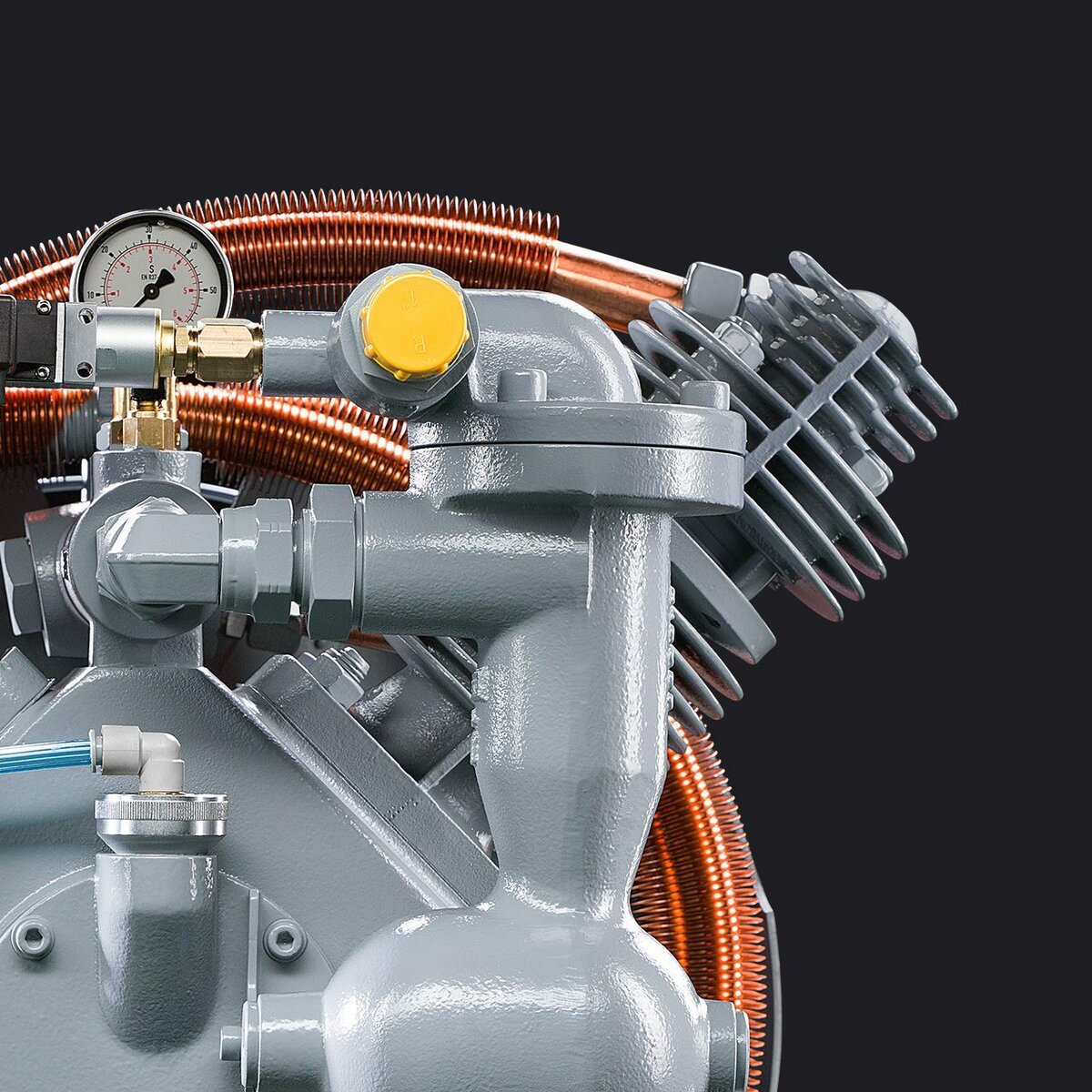 Overview
The Sperre Classic is the world's most renowned maritime compressor. It has been perfected in demanding working conditions over decades. No wonder it is the most frequently chosen compressor on the world's oceans.

Benefits
- Model LL2/90A is a one stage 90º V-compressor.

- Cylinders and compressed air coolers are air-cooled.

- Bearings and cylinders walls are splash lubricated. The compressor and motor are normally supplied mounted together and connected by means of a heavy-duty flexible coupling.

Performance
Charging capacity (m³/h)*
68
86
Power requirement (kW)
9,3
12,4
Heat dissipation (kCal/h)
7198
9597
*Charging capacity is from ambient pressure to final pressure. Tolerance +/-5%.
Design
Cylinder arrangement
90° V
No. of compression stages
1
Dimensions & weight
Cylinder diameter LP
90 mm
Weight (compressor/el.motor)
290 kg
Lubrication
Oil type
Synthetic oil (see approved list)
Operating parameters
Maximum delivery pressure
10 bar
Normal temperature outlet air
10°C–20°C above ambient temperature
Set point thermo switch air alarm/stop
75°C/80°C
Rotation
Anti-clockwise (looking at the drive end)
Safety valves set point
5–10% above stage pressure
Max. vibration level
40 mm/s-RMS