Dependable
air power
Air power technology perfected over decades, because dependable air power is our personal mission.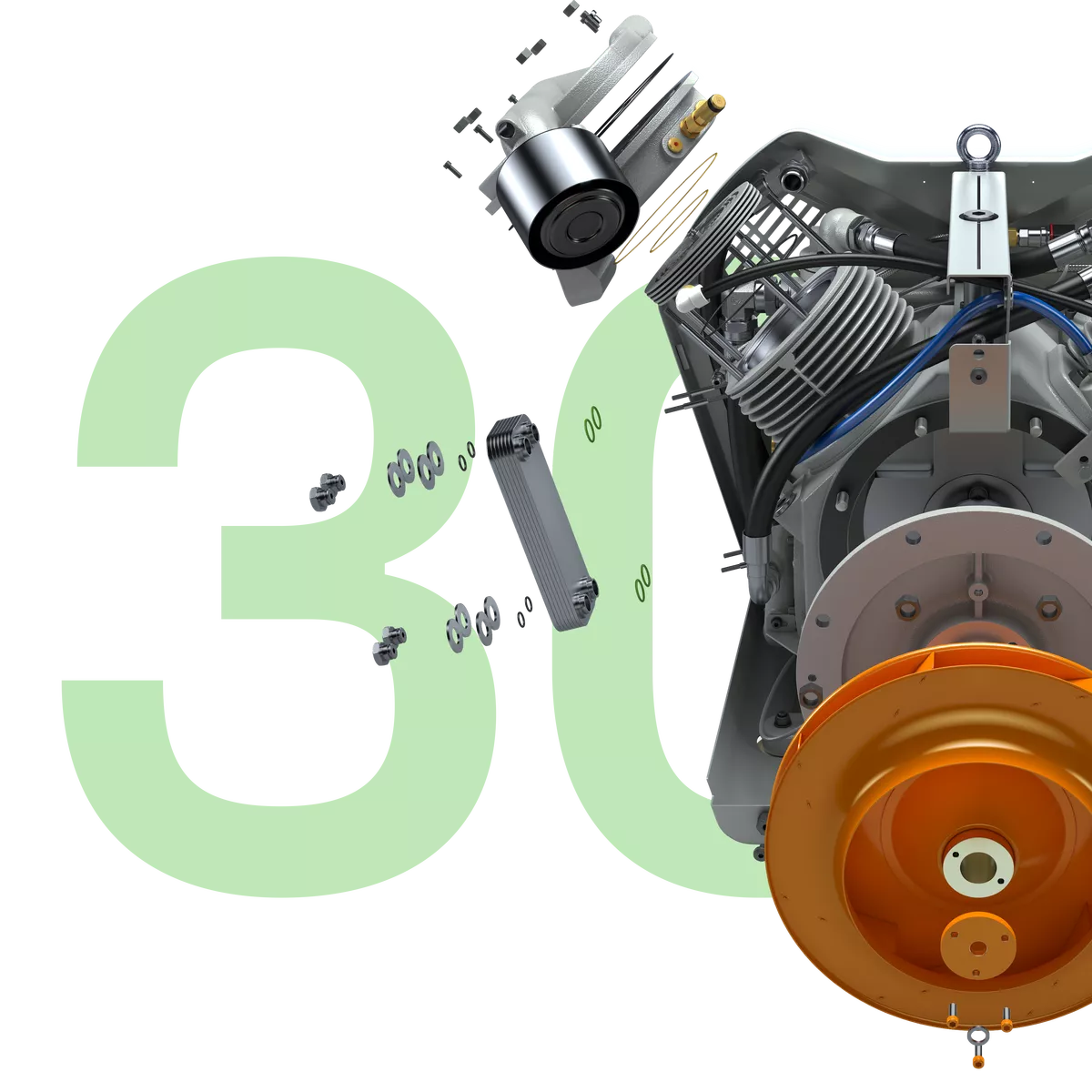 Life Cycle Support
30 years of spare parts availability
Through decades, Sperre has researched, developed and maintained durable air power technology to the marine industry. The result? A life cycle partner for when the time is of the essence and efficiency is a pressing matter.
Maintenance & parts
Compressors & components
Explore our solutions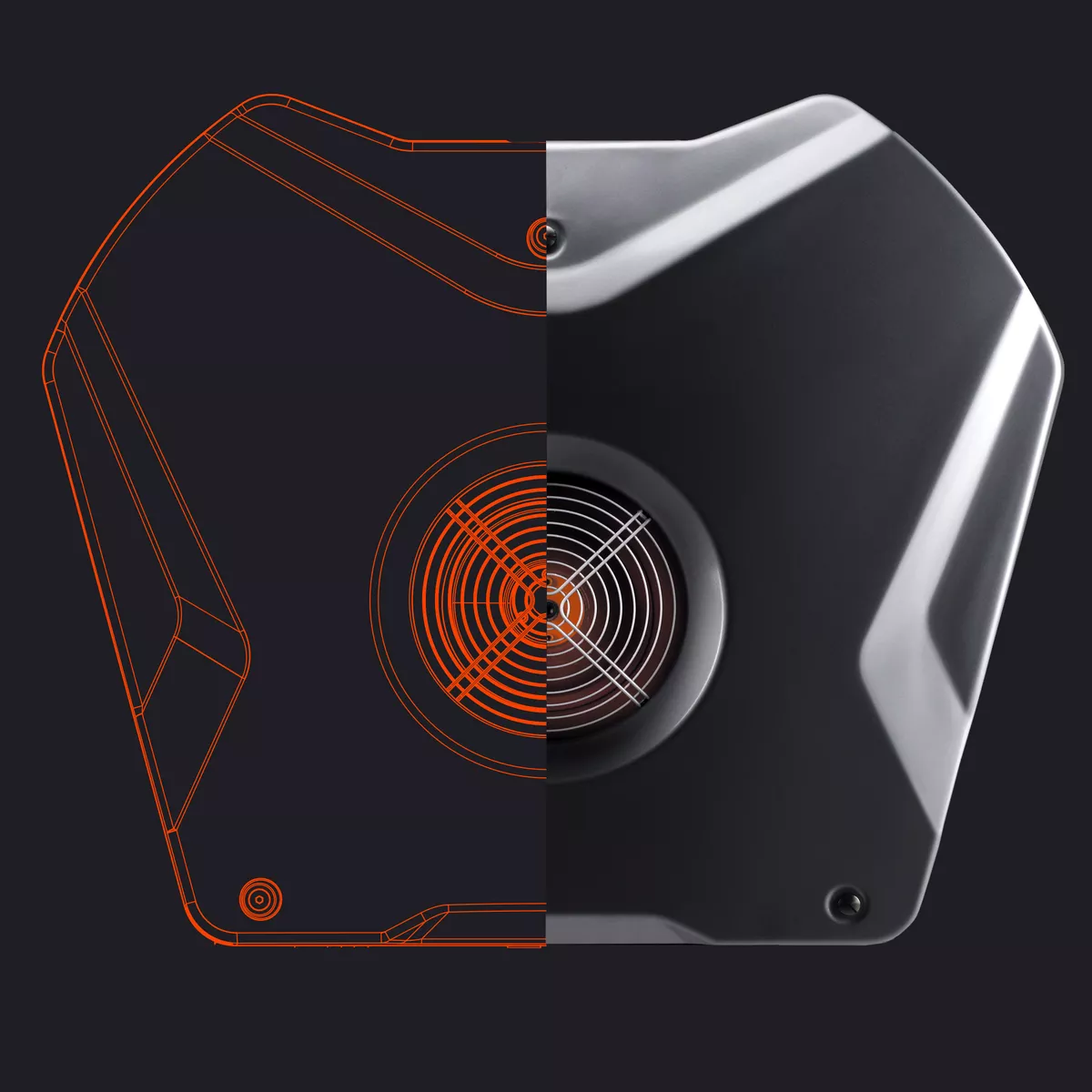 Meet X-Range
The compressor taking efficiency to the next level
The Sperre X-Range is a high performing and innovative compressor, designed to deliver dependable and high pressured air power.

Learn more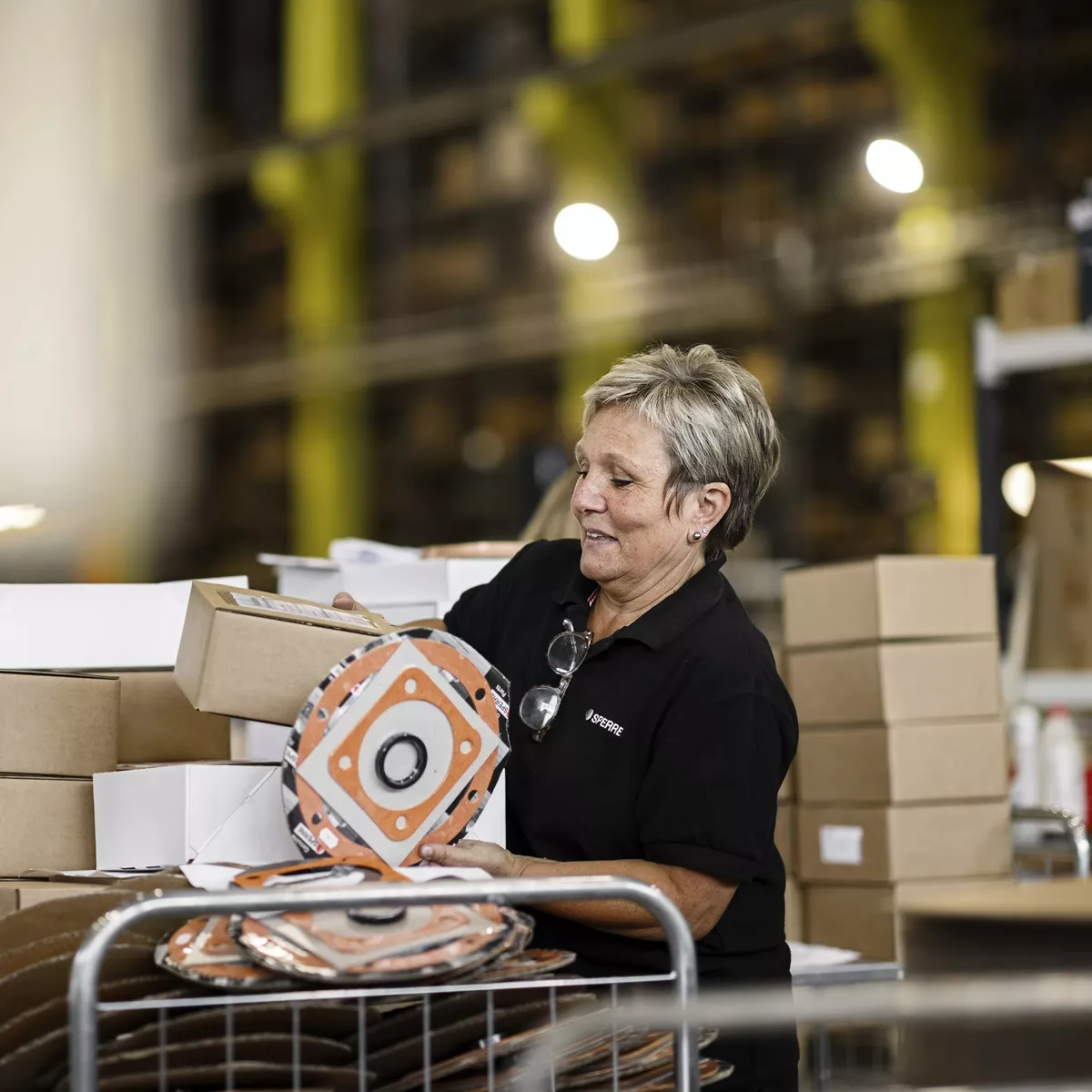 Our promise to you
Any part to any place within 48 hours
We deal with pressing matters. Our fast response time, unique logistics and global network makes it possible for us to get any part to any place within 48 hours.
Maintenance & parts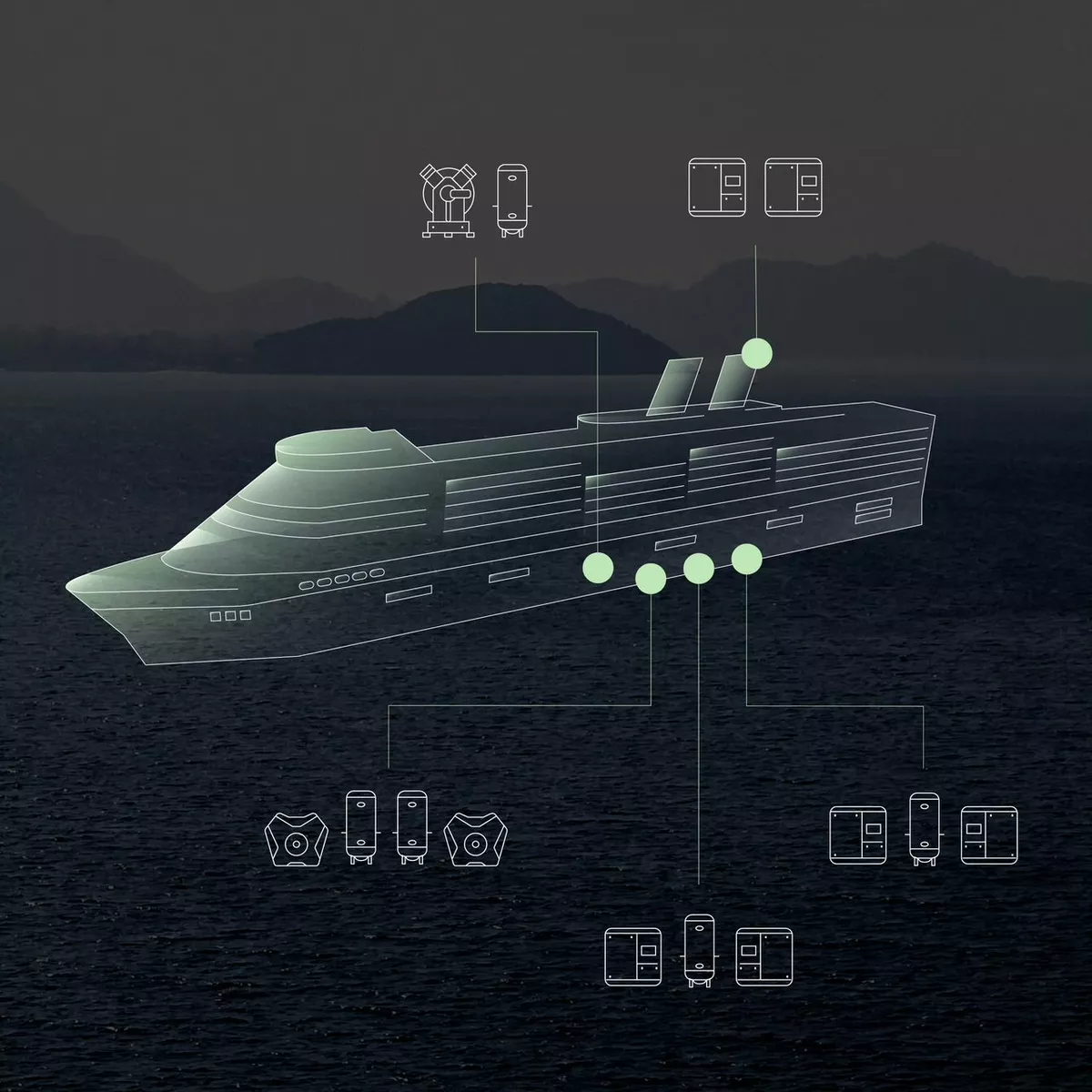 Air system solutions
Custom-made to your needs
Each vessel is unique and it's our mission to develop, produce, deliver and service dependable air power – no matter the needs. Our air system solutions play a key role to keep your system running as smooth as possible.
Air system solutions
Where we are
Local, worldwide
Headquarter
Ålesund, Norway
Sales & Services
Fully owned subsidiaries
Contact us