Company
Pioneering Air Power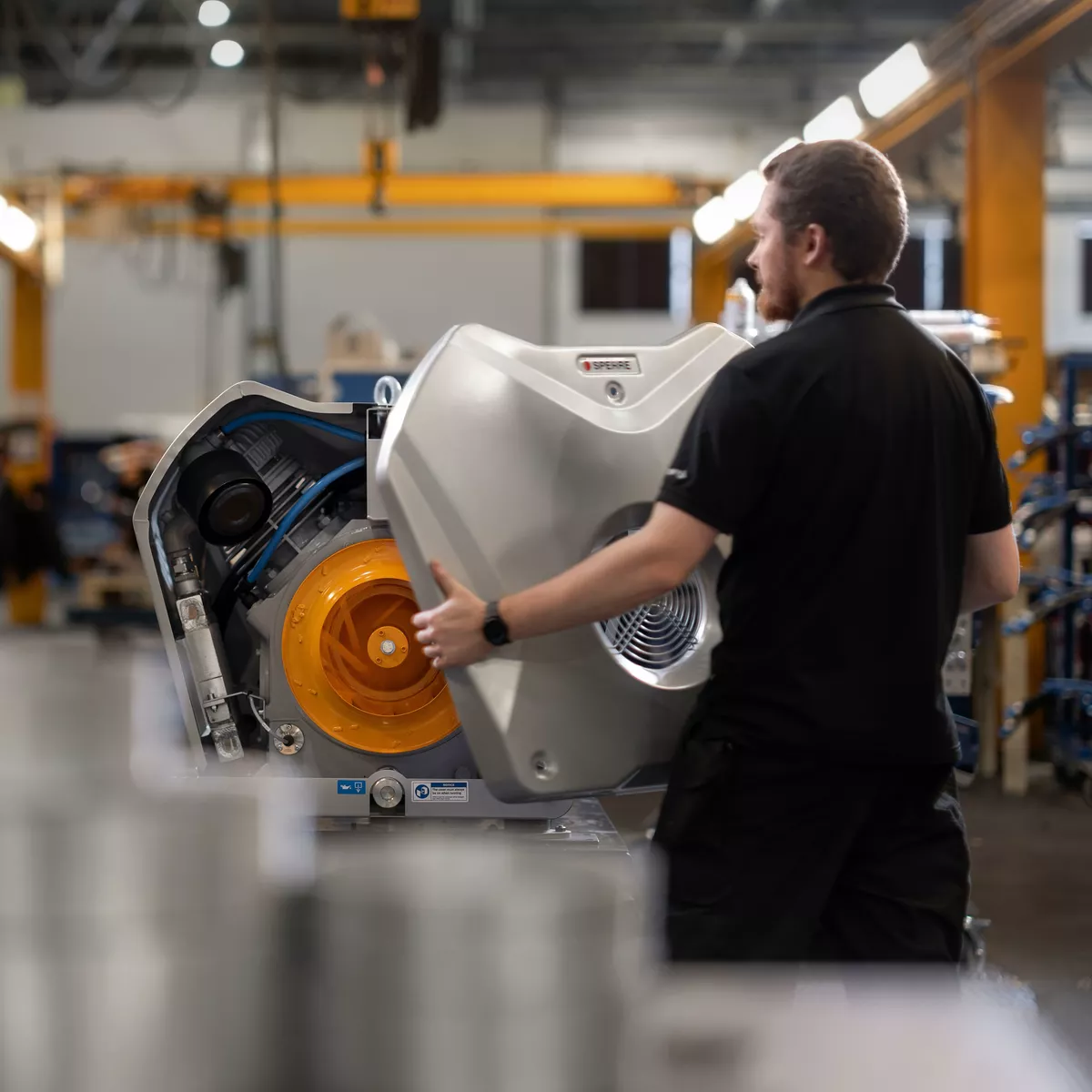 Overview
Sperre is a global maritime tech company based in Ålesund, Norway. We develop, produce, deliver and service compressed air systems. Our products and in operation services are the benchmark of the industry. We have been in operation since 1938, and today our solutions are found on every 5th ship sailing the World's Oceans.
36k
Compressors in operation
Our business areas
We work alongside the most demanding clients in the world. Both at sea and onshore.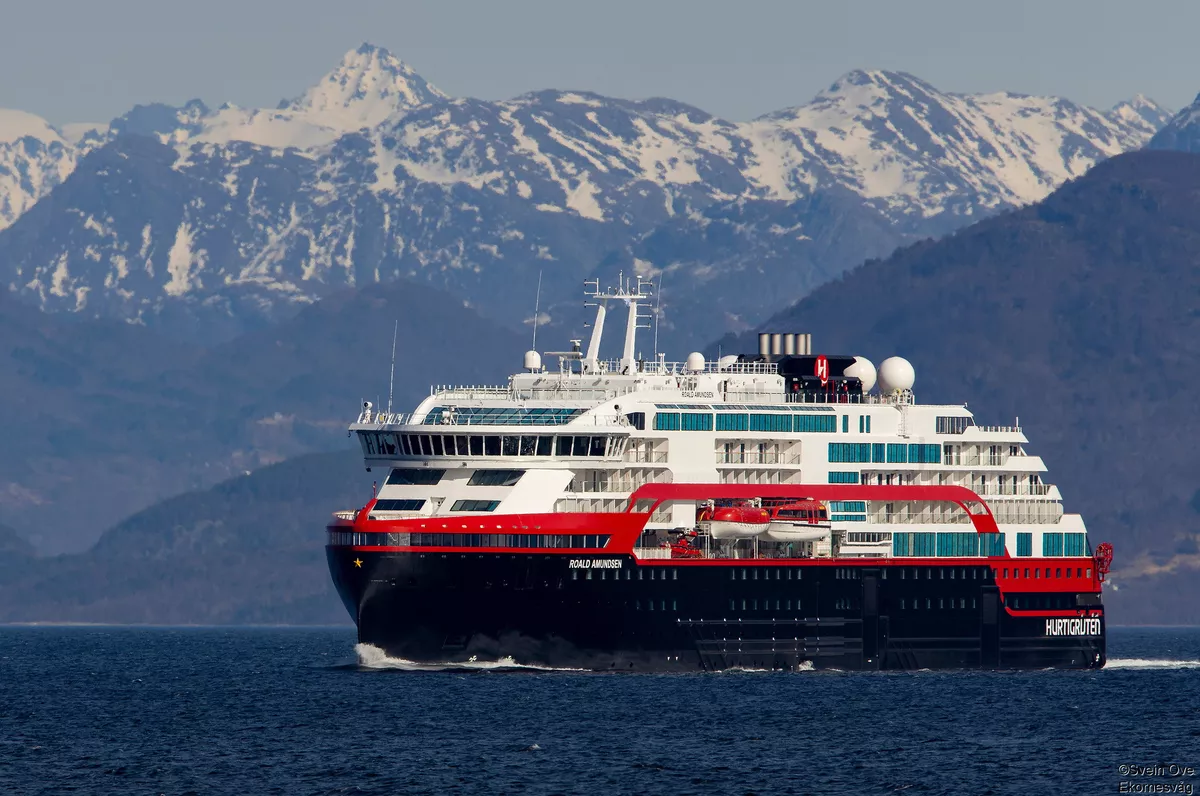 Maritime transportation
We are present in all segments. Today more than 1 out of 5 vessels rely on Sperre.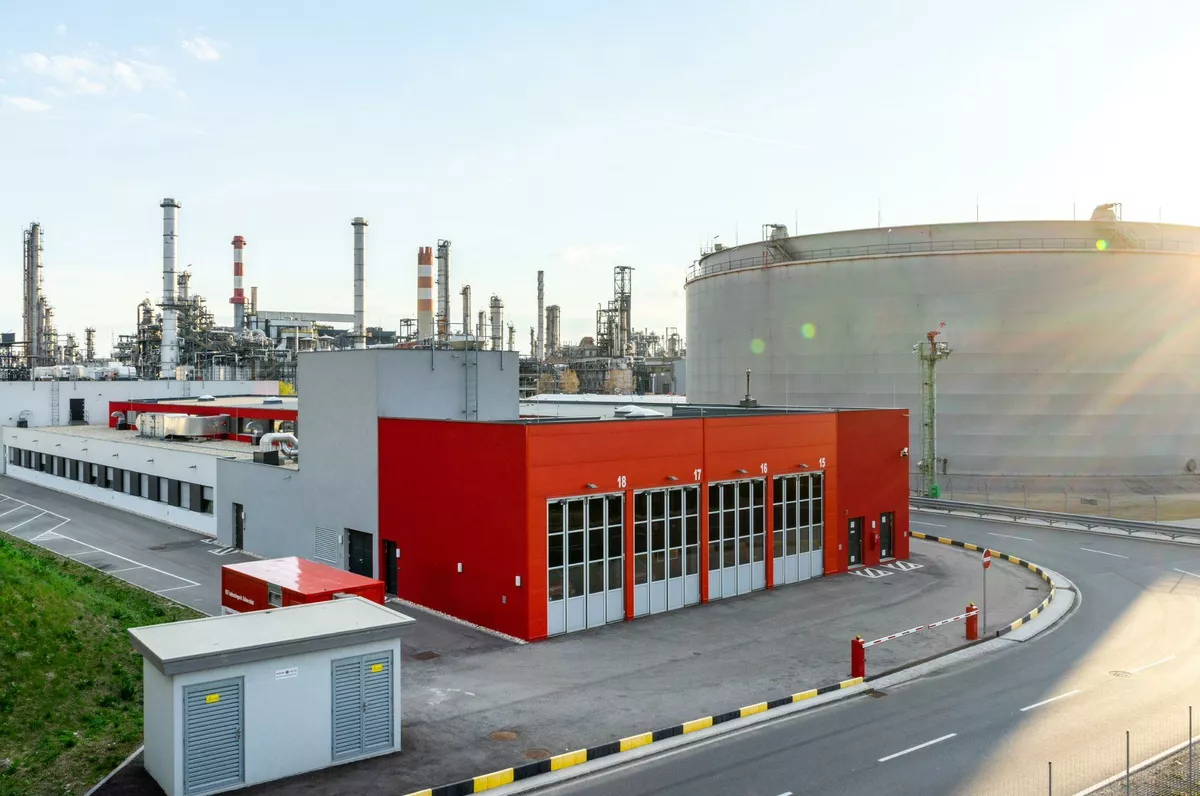 Land based
The lifeline advantages of our systems are just as valuable onshore.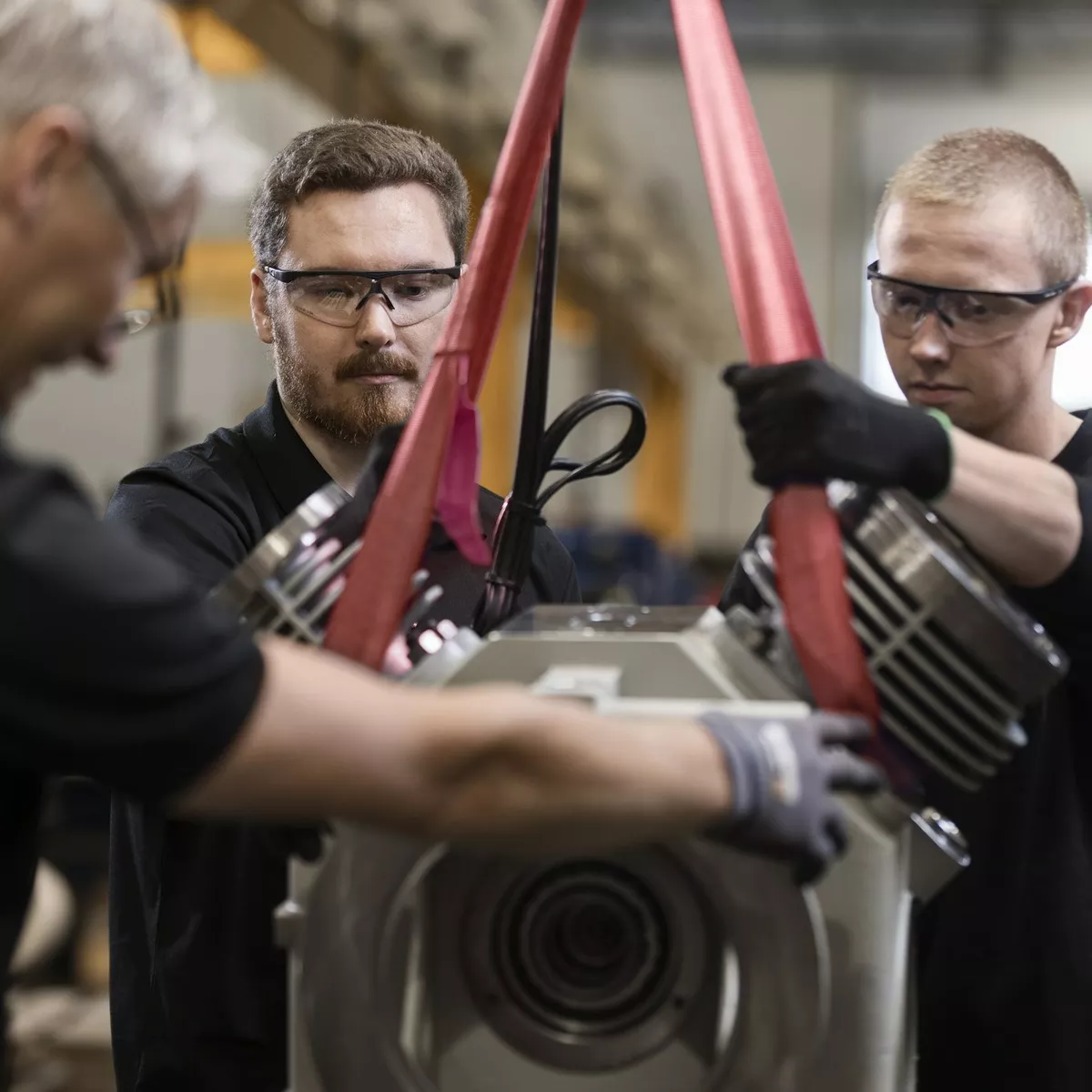 Our values
Agile
Our team and customers rely on our ability to respond.

Observant
We observe and foresee team and customer need.

Approachable
We are down to earth and always available.

Responsible
We all have a key role to ensure the highest customer satisfaction.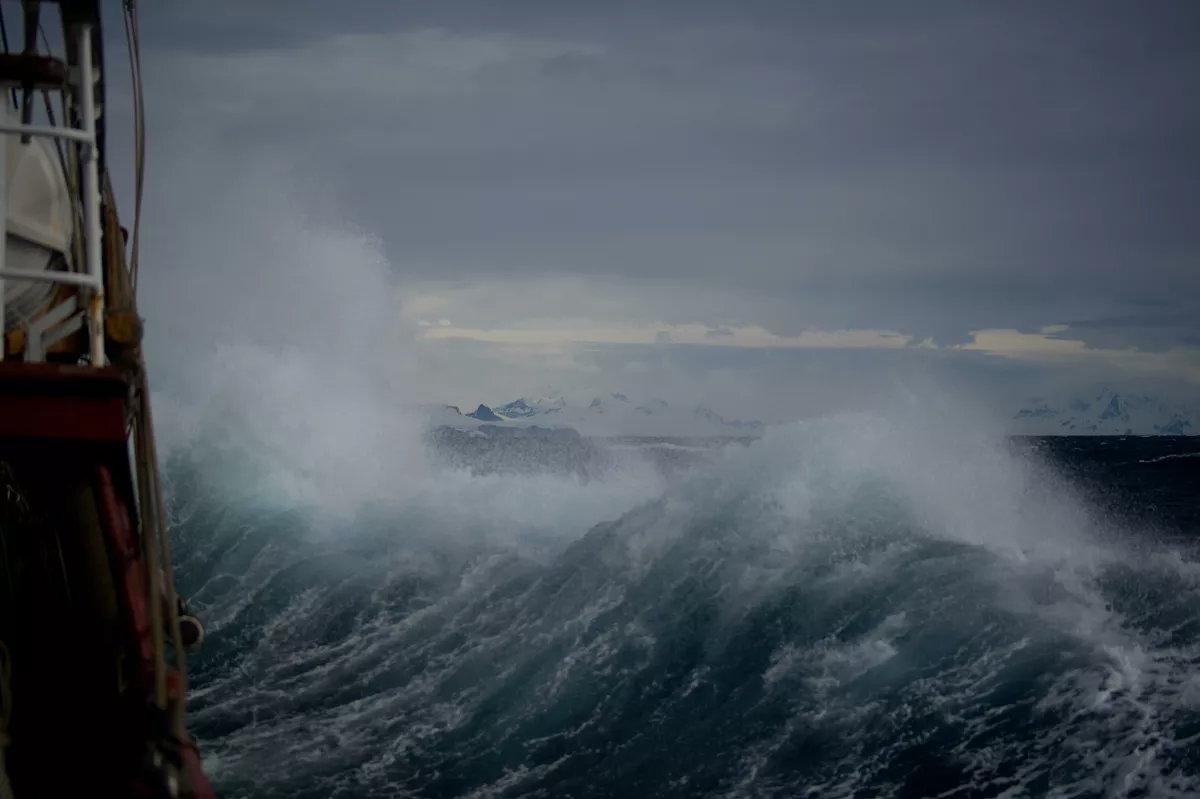 Our misson
We were there when the sea got rough. When the minutes felt like hours and nothing went fast enough. We were there when you needed us the most – and, before you knew you needed us at all.
Decades later we are still here. Because dependable air power is our personal mission.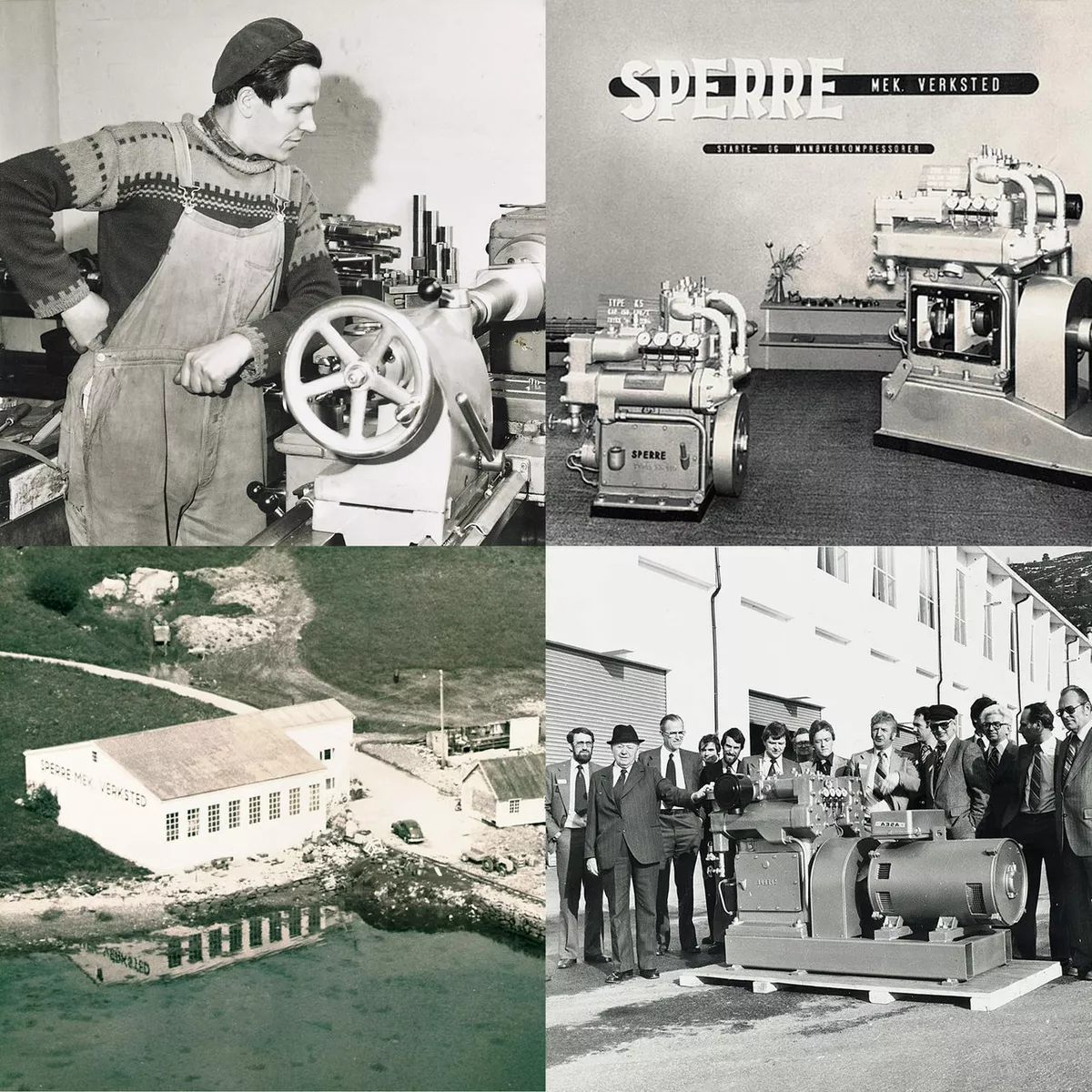 Our heritage
The maritime industry in the Aalesund region dates back to the 19th century and today it is the home for over 220 maritime companies. Here, between rugged mountains and harsh waters, some of the most advanced offshore vessels worldwide are developed.
We are proud to have been located in the leading maritime cluster since the very beginning – surrounded by pioneers. Together with our clients we find new ways, specialize our skills and develop tomorrow's solutions.
People of Sperre
Top man­age­ment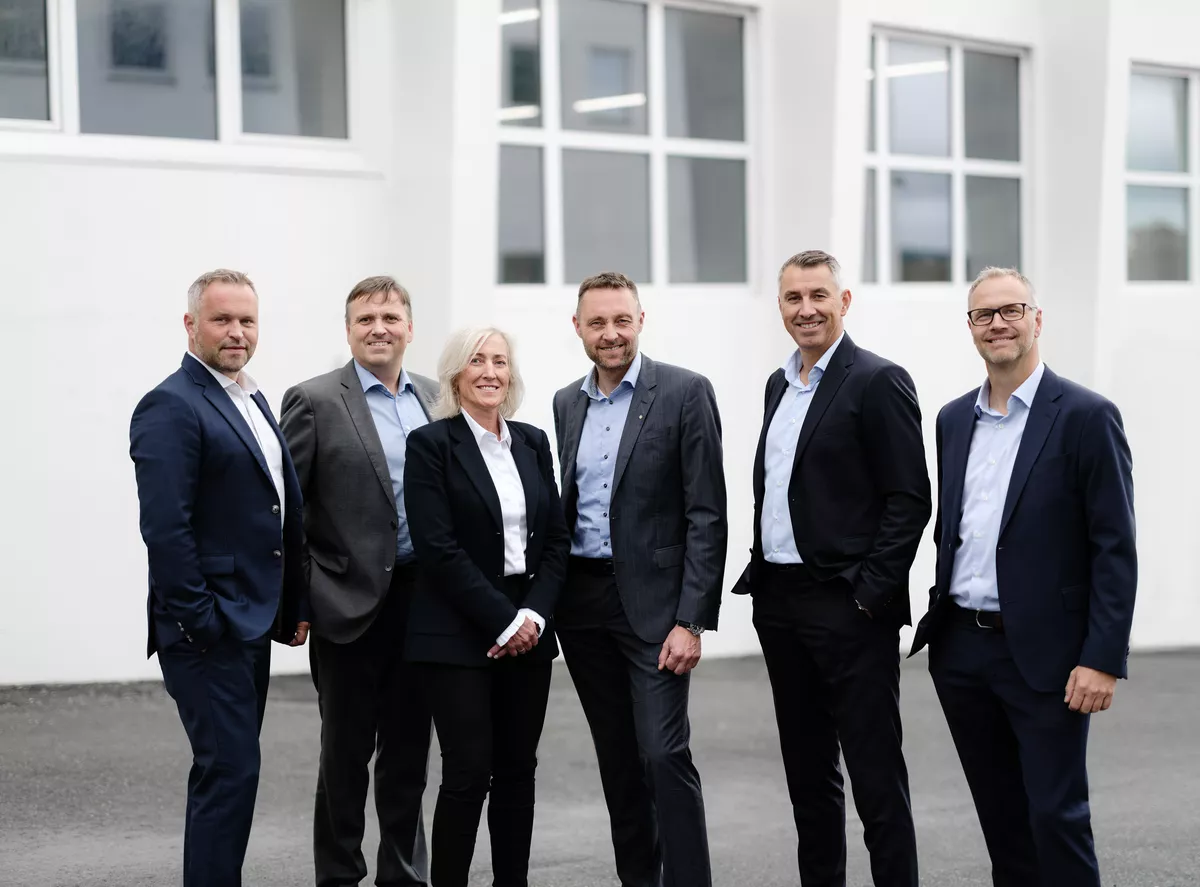 The team.
From the left: Ole Kristian Aarsund, Jann Peter Strand, Eva Brox, Jon Kvalø, Ole Nustad and Stein Orø.
Here to help
Do you want to learn more about our dependable air power solutions?
Contact us