Responsibility
For a future-proof maritime industry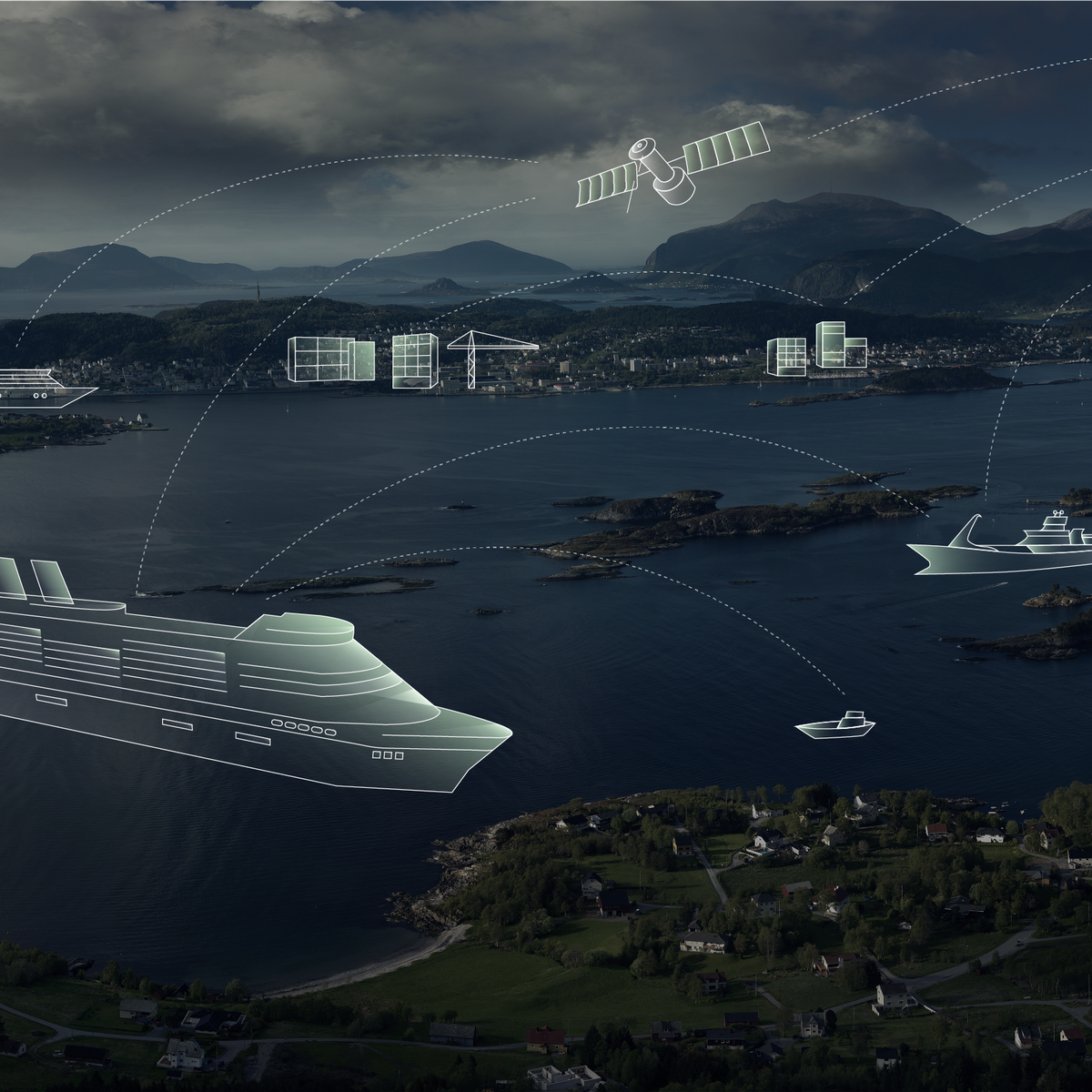 Overview
At Sperre, we learn from our heritage to prepare for the future. Emerging from a personal mission to deliver dependable air power, sustainability is an integrated part of Sperre.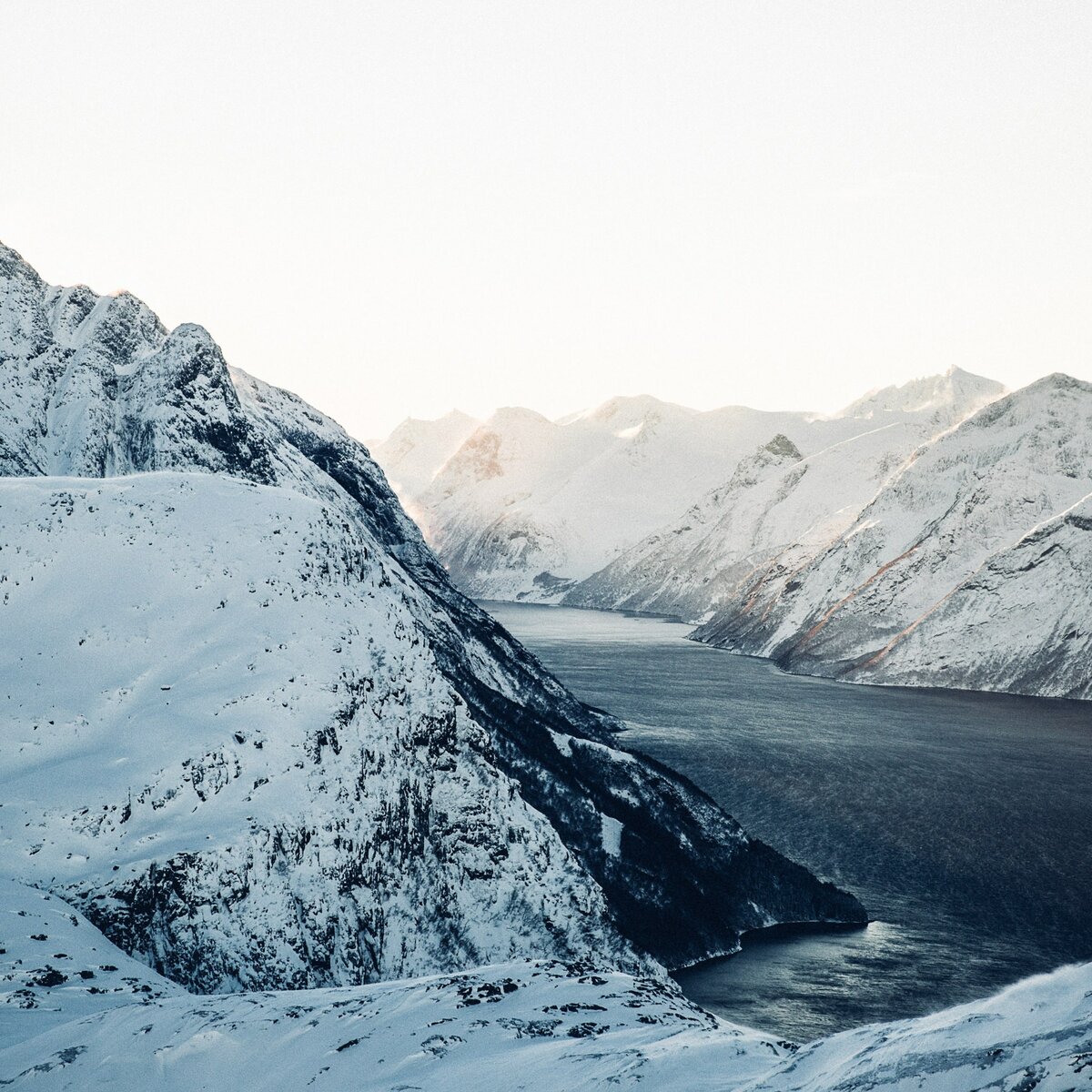 Moving forward
Sperre Val­ue Cycles
At Sperre, we aim to have sustainability at the core of our strategy, risk assessment and reporting structure.
How we work with environmental, social and governance factors while moving towards the digitalized and circular economics of maritime transportation, is shown in our value cycles related to the trends and external factors in our industry.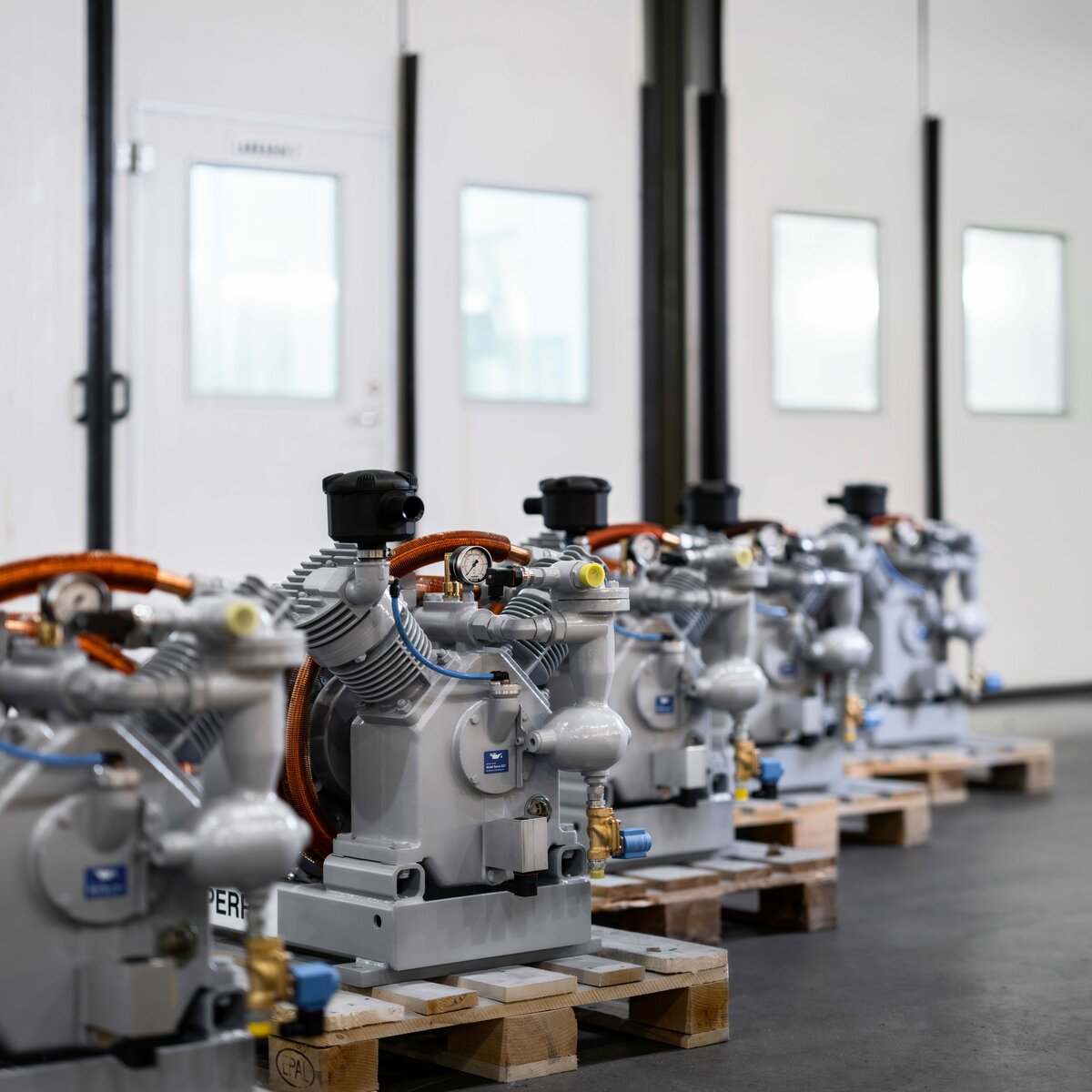 Dependable Air Power
Future-Proof Ser­vice Propositions
The arrival of your new compressor from Sperre marks the beginning of a lifelong relationship. Our main priority is to increase the life of your compressor for as long as your vessel is in operation. By offering predictive maintenance, spare part kits and innovative digital solutions we can deliver dependable air power for decades.
Our air products are designed to support various maintenance services, business models and future digital solutions enabling us to deliver dependable air power for decades to come.

Circular Value Chain.


Circularity is fundamental throughout our value chain and we ensure all our materials can be either repaired, reused, refurbished or recycled. Although Sperre has a 48-hour promise for service parts, we aim to encourage our customers to choose a more sustainable transportation method if their need for parts is less urgent.
Ensuring a long life span of our compressors is in the best interest of both Sperre, our customers and the environment. We have developed service intervals and spare part kits with instructions to ensure a long and economically sustainable product life for your compressor.
We support the global transition to a low carbon economy, and we take action throughout our complete value chain to reduce our carbon footprint.
There are efforts to reduce our own internal carbon footprint with the aim to have a net-zero environmental impact in the future. Our products are safe to use and we strive for a hazard-free environment in both internal and external operations.
Together with suppliers, we work to minimize the carbon footprint in packaging materials and shipment of inbound materials and goods.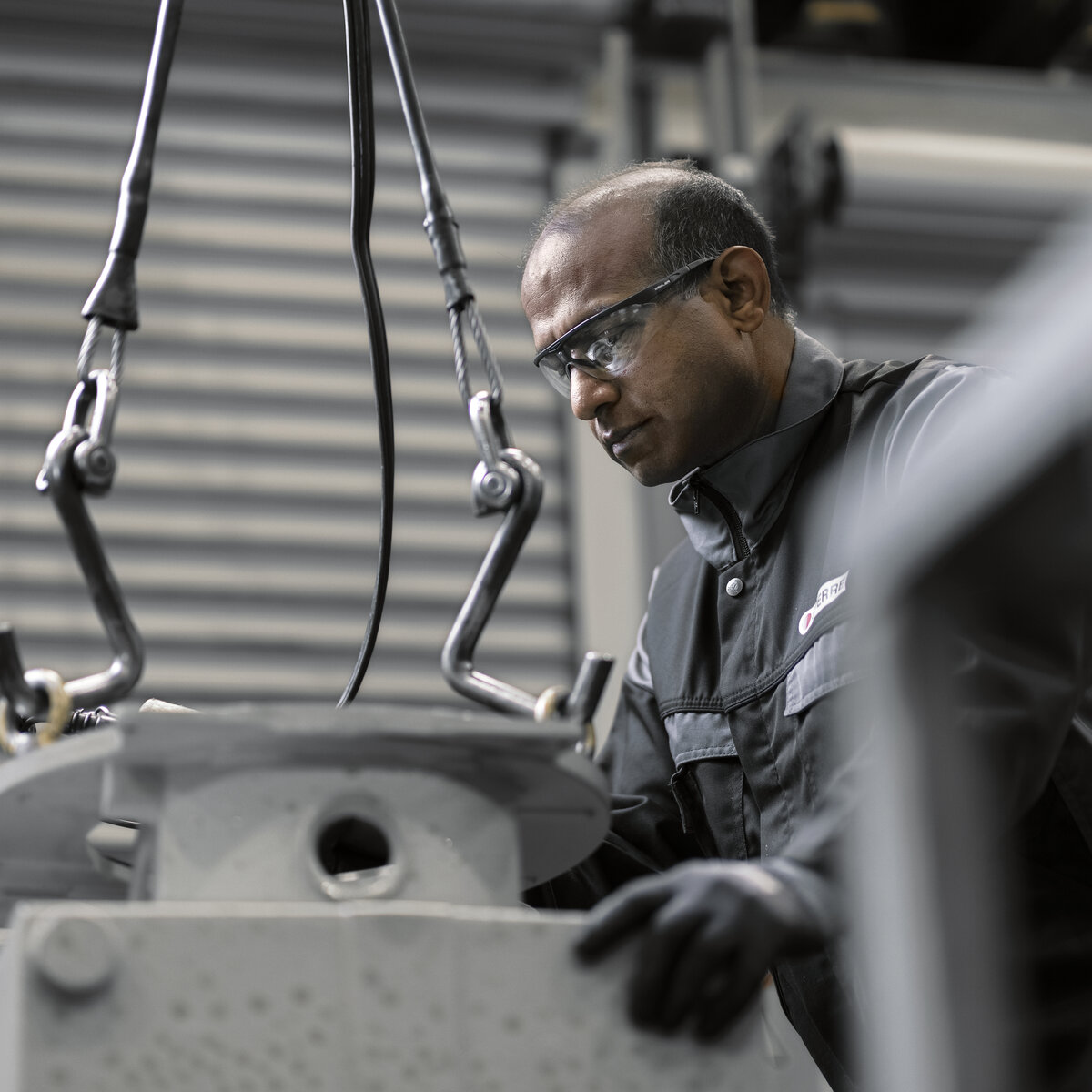 Enabled and Empowered Competence
Respon­si­ble Culture
By developing a high-performance culture within the organization we achieve a highly skilled workforce providing high-quality products. Tracking the product quality help us to ensure a more responsible production. At our end-users, our products are operated and maintained according to our standards and procedures.
Sperre's founder, Ole Sperre, laid the foundation for Sperre's focus on employee safety today. The safety and well-being of our employees, hired personnel, customers, business partners and our impact on the climate are central to us.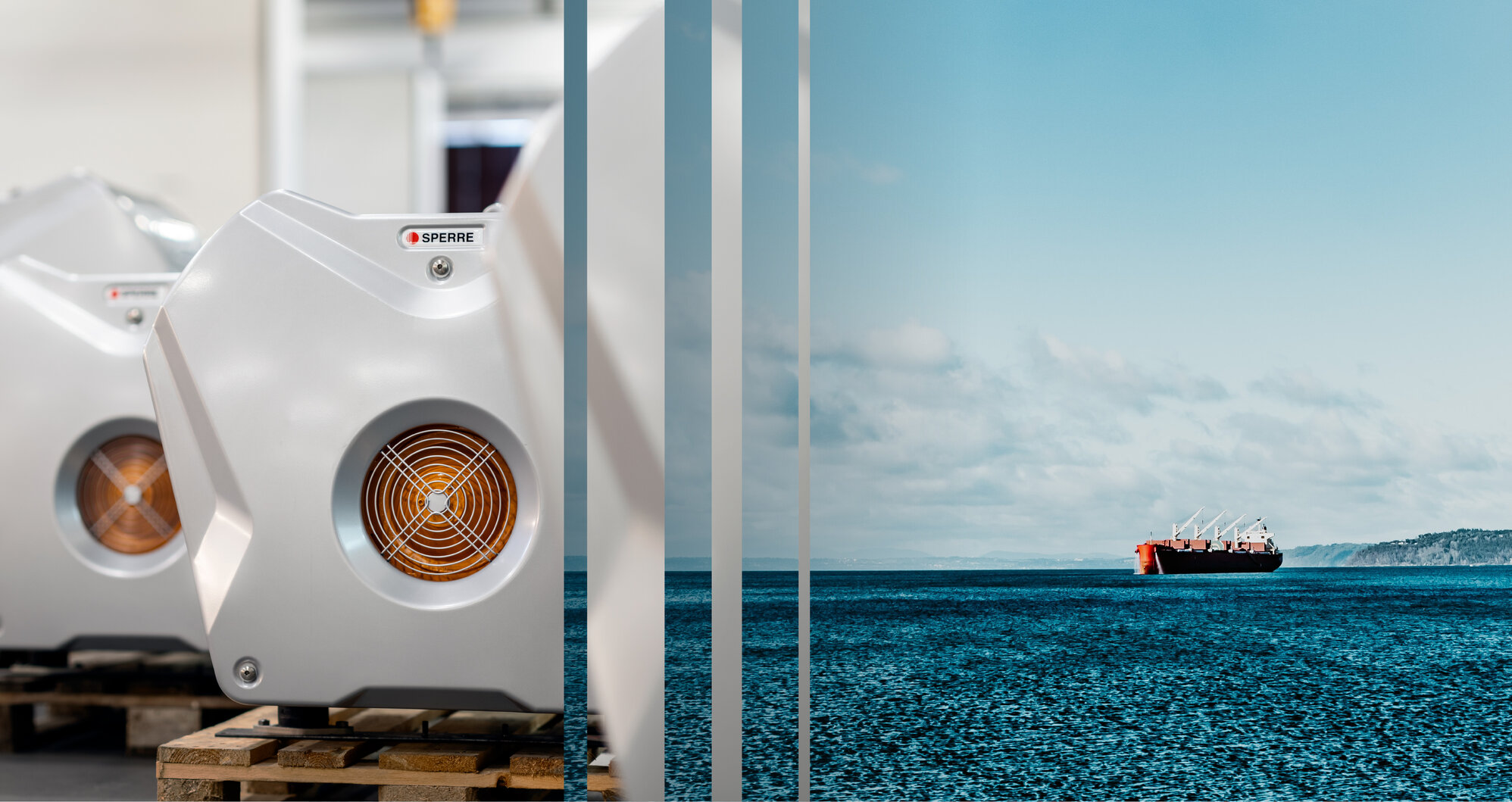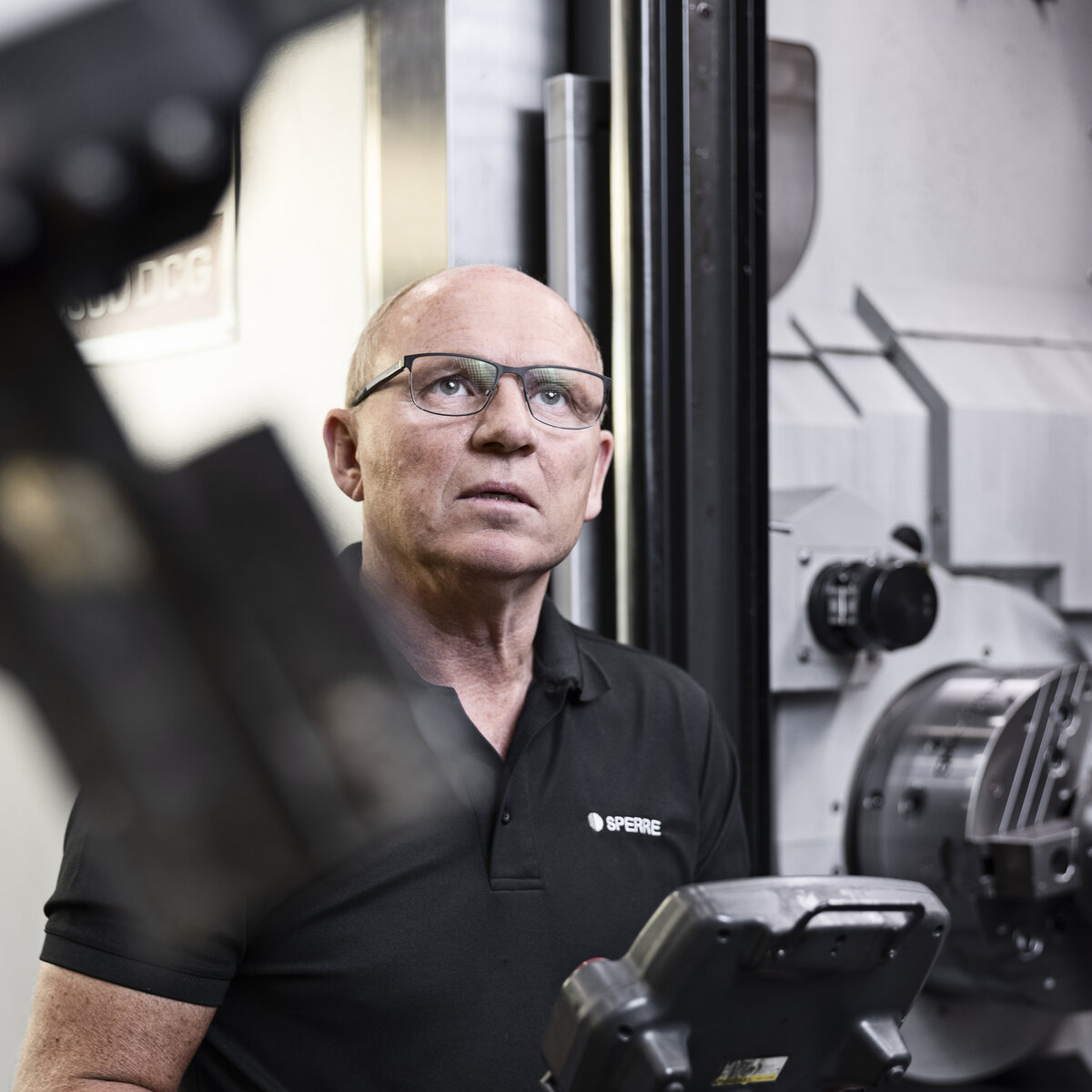 Compliance
Aware­ness, Com­pe­tence
&

Commitment

Sperre is committed to executing our business aligned with social, environmental and ethical requirements. At the same time, we strive to drive change together with our partners and the rest of the maritime industry. We have set high standards for ourselves in order to ensure compliance with external and internal policies, procedures, laws and regulations.

By monitoring, and frequently performing audits, we secure the organization is working in line with relevant requirements.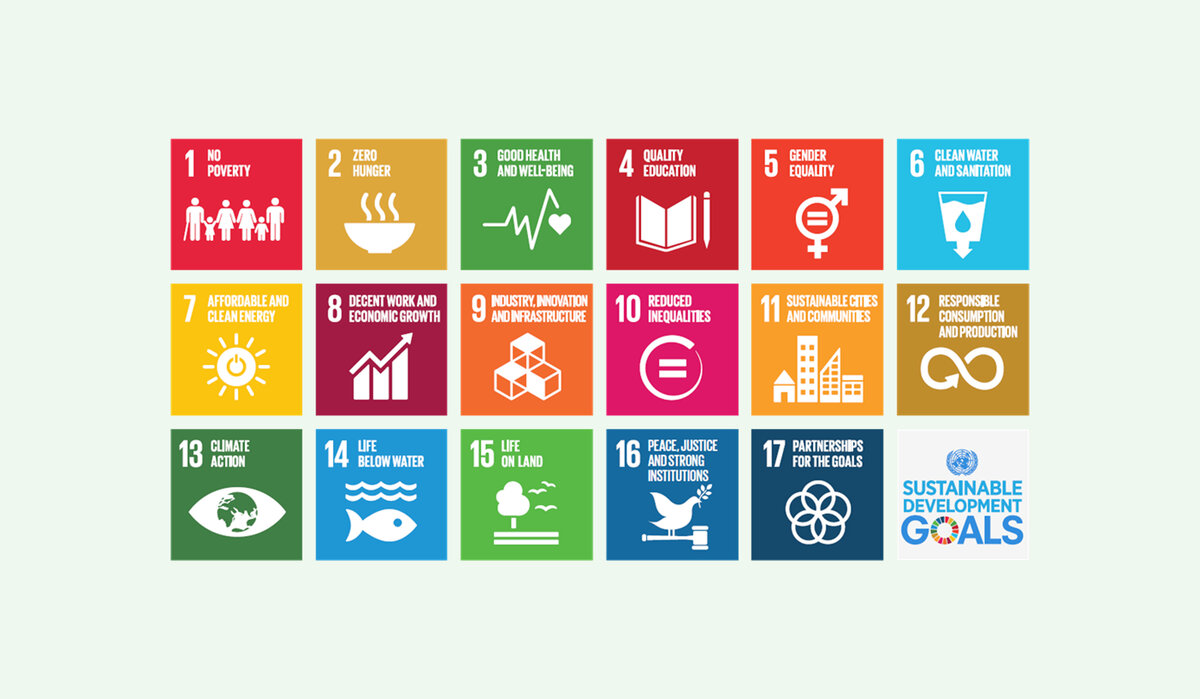 Sustainable Development Goals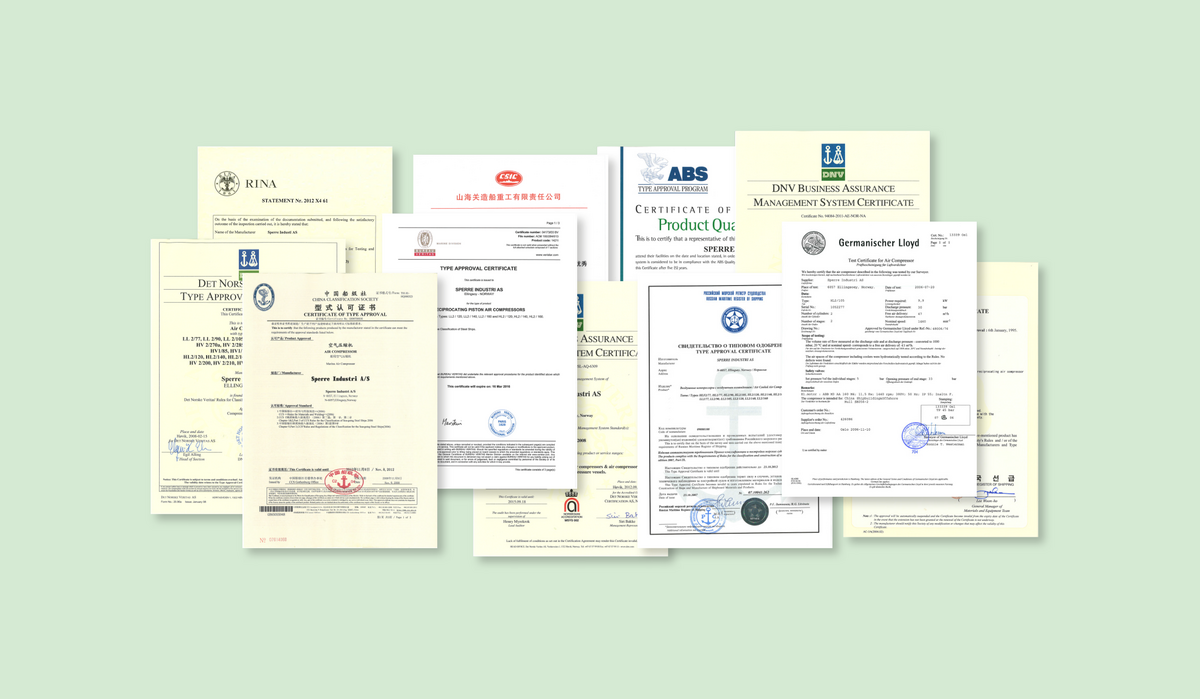 Product Certifications
Every Sperre product is approved by all the major classification societies such as ABS, ClassNK, BV, DNV, KR, LR, RINA, CCS, RMRS among others.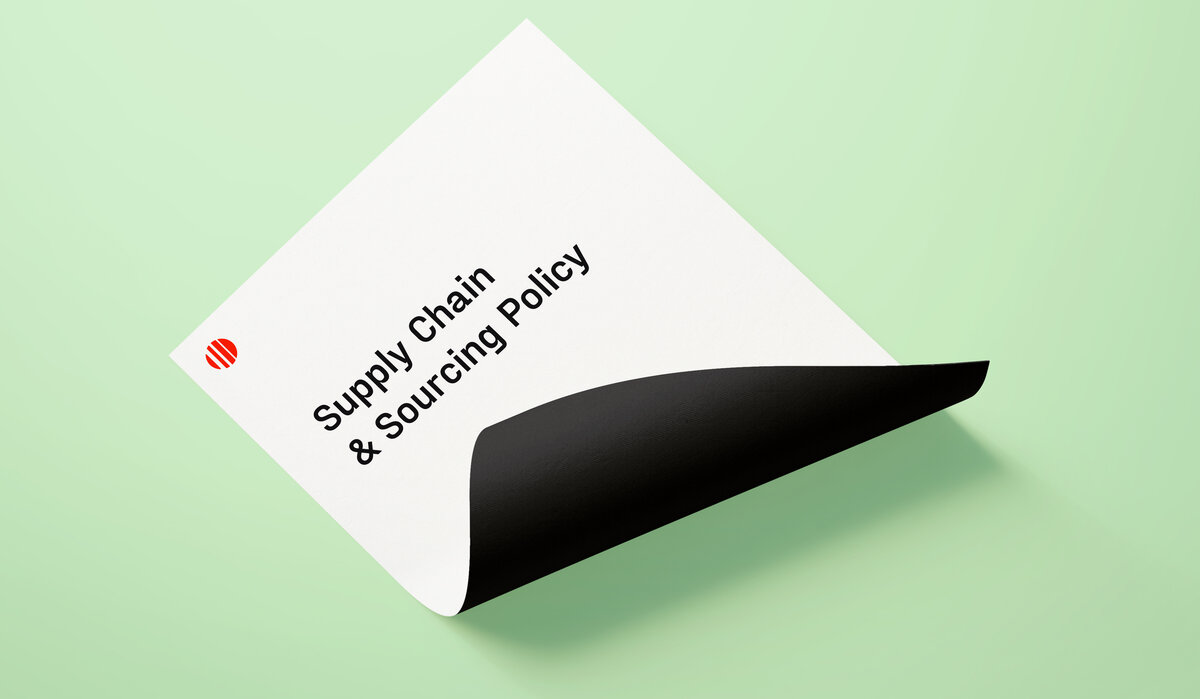 Supply Chain & Sourcing Policy
Relationships with our suppliers are based on mutual respect, sound ethical business practices and credibility. We encourage all of our suppliers to be compliant and share our Supply Chain and Sourcing Policy with all suppliers. Download the policy here.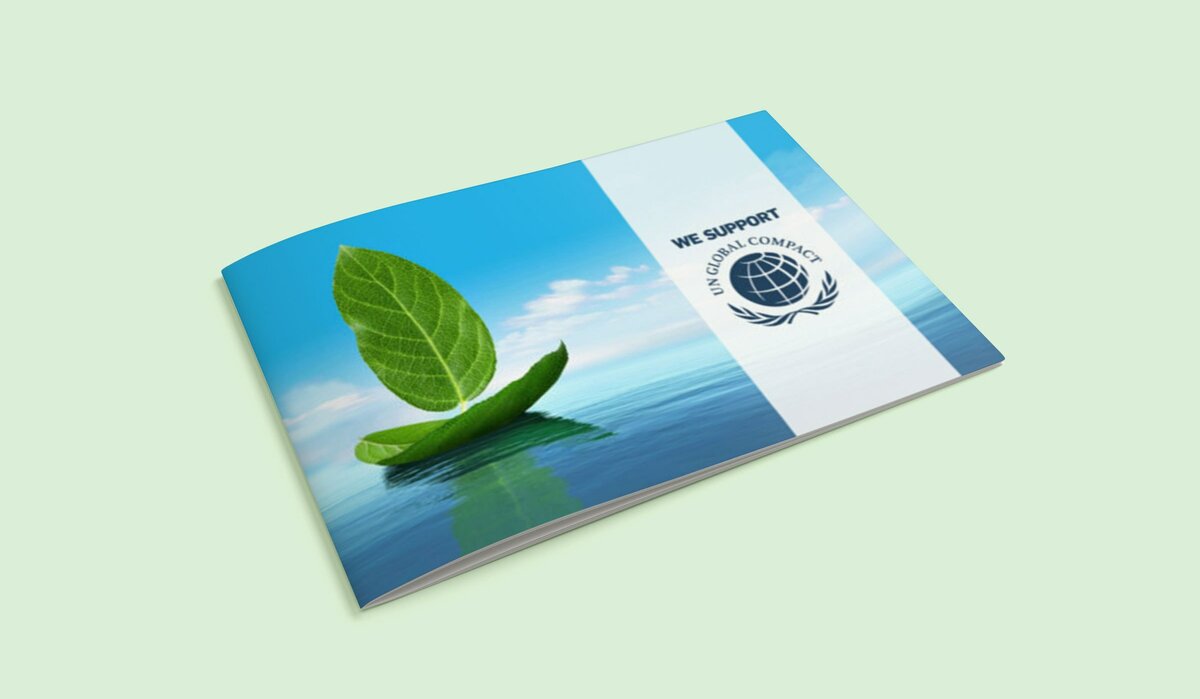 UN Global Compact & Sustainable Oceans
Sperre is committed to the UN Sustainable Oceans Signatory and to support the Ten Principles of the United Nations Global Compact on human rights, labour, environment and anti-corruption.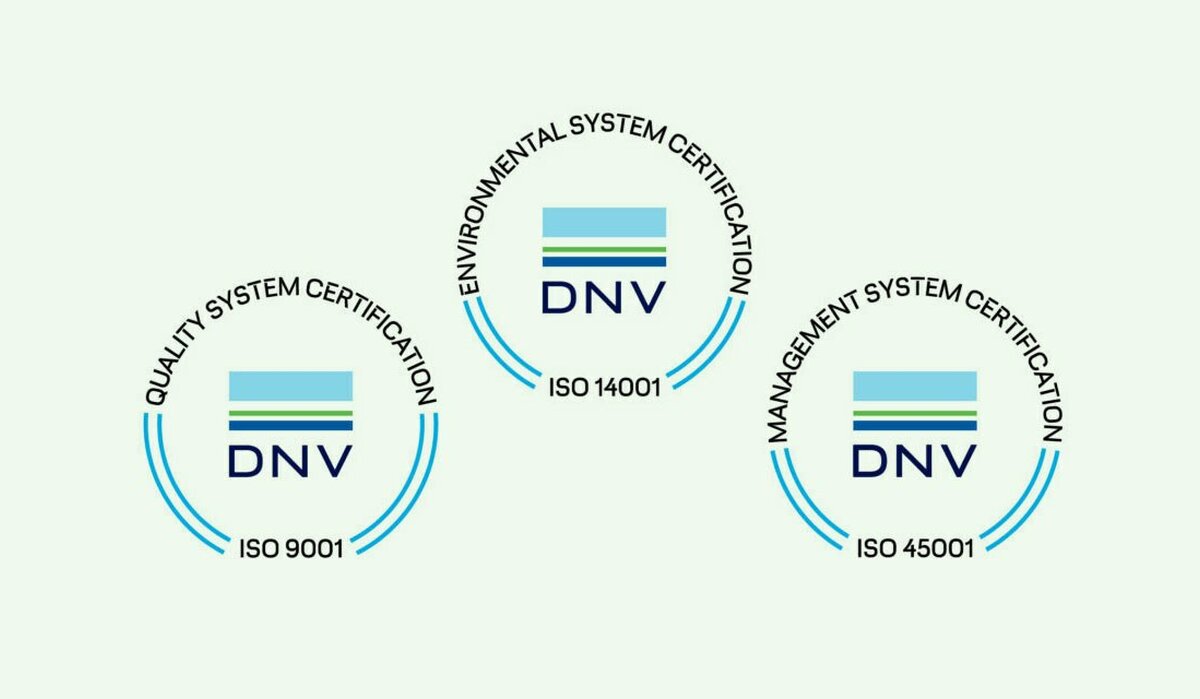 Certifications
Sperre is certified according to the environmental management standard ISO 14001:2015, the quality management standard ISO 9001:2015, and the occupational health and safety standard ISO 45001:2018.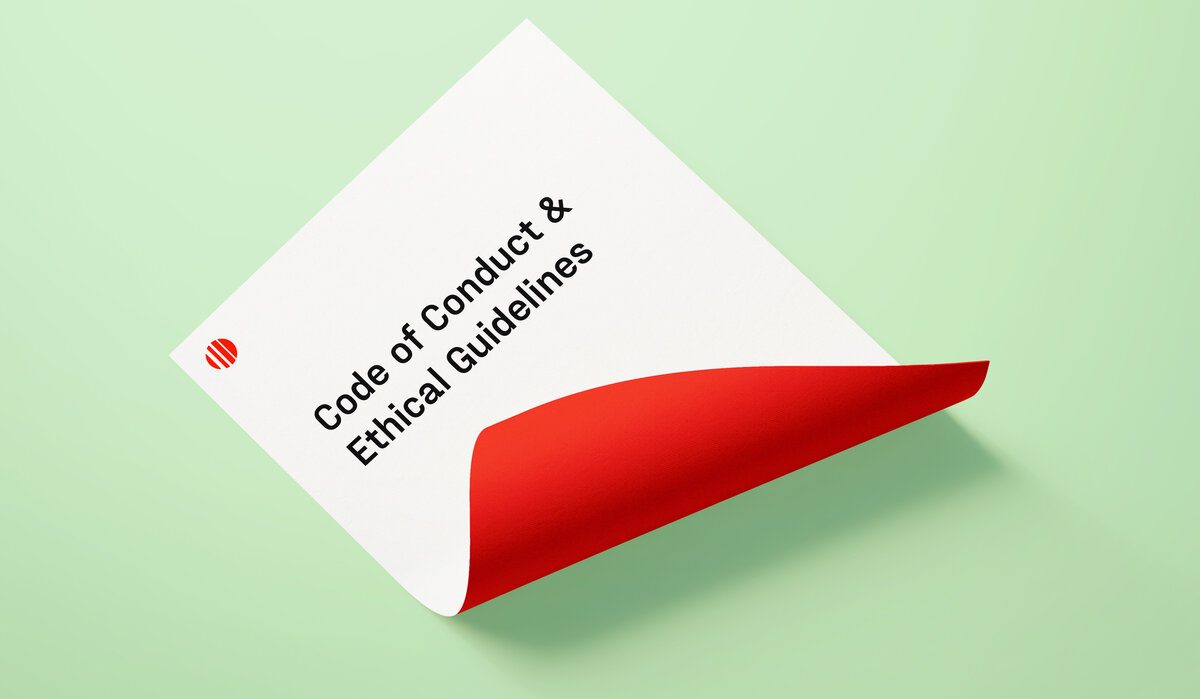 Code of Conduct
To ensure that all parties applies to the same set of requirements Sperre have implemented a Code of Conduct document integrated as part of our business processes, regularly monitored through our Compliance function. Download our Code of Conduct
The Transparency Act
The Norwegian Transparency Act is an integrated part of our sustainability and social responsibility initiatives. For detailed information regarding our due diligence assessment, click the link below. Please note that the attachment is in Norwegian. Any questions? Get in touch: compliance@sperre.com.
Due diligence assessment