Compressors & components
Compressors perfected over decades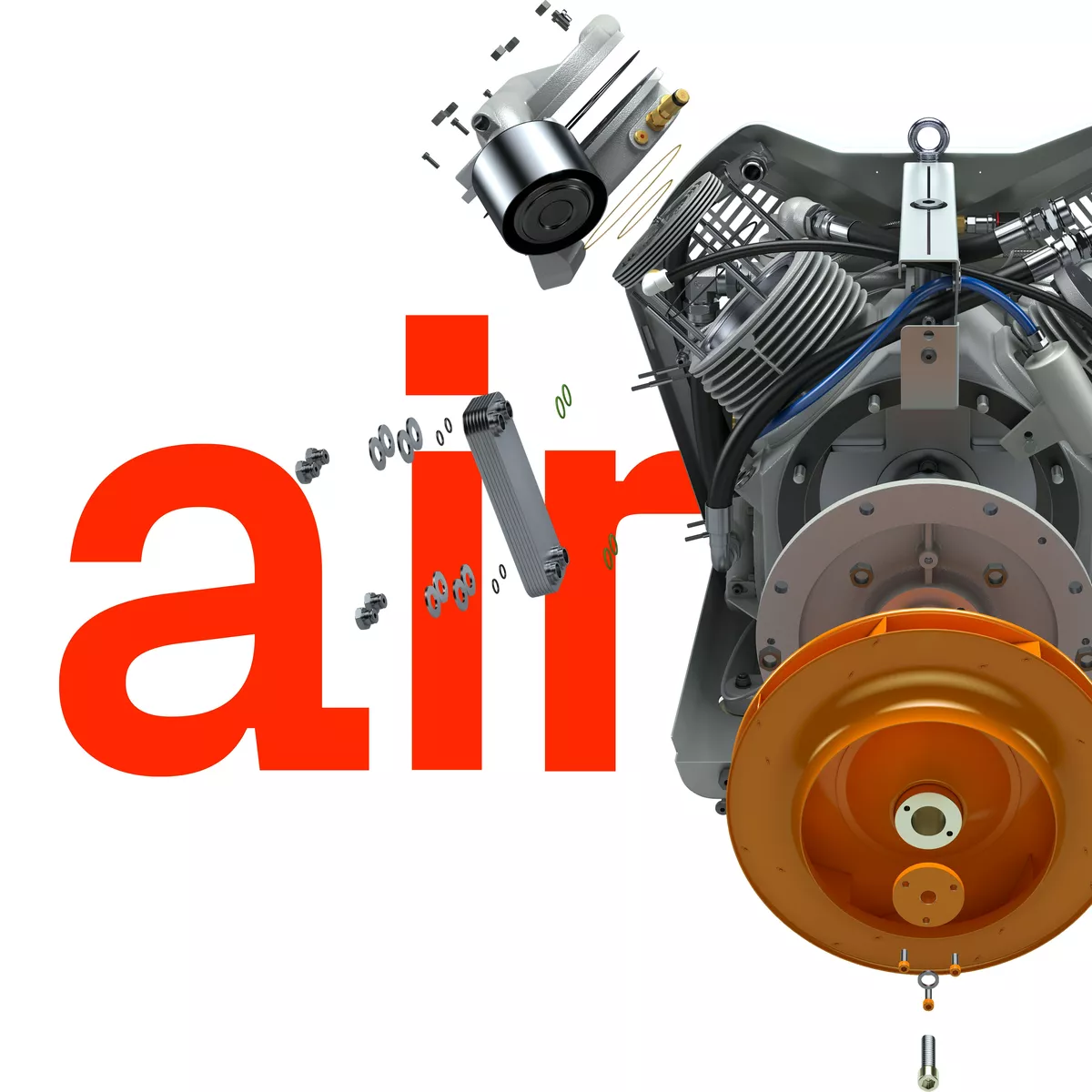 Overview
Our compressors are our flagship products, perfected for more than 80 years and built to last. Whether you need a reliable high pressure compressor to get things going or a durable companion delivering working air, we got it.
Starting air
High pres­sure compressors
Our most powerful compressors – built to provide high performing air power.
Working air
Low pres­sure compressors
Compressors designed to deliver continuous and reliable air power.
Dryers & filters
Air treat­ment
Air quality of your compressed air is crucial for the performance of your operation.
Other needs?
Are you looking for custom-made air system solutions? Click below to learn more.
AIR SYSTEM SOLUTIONS