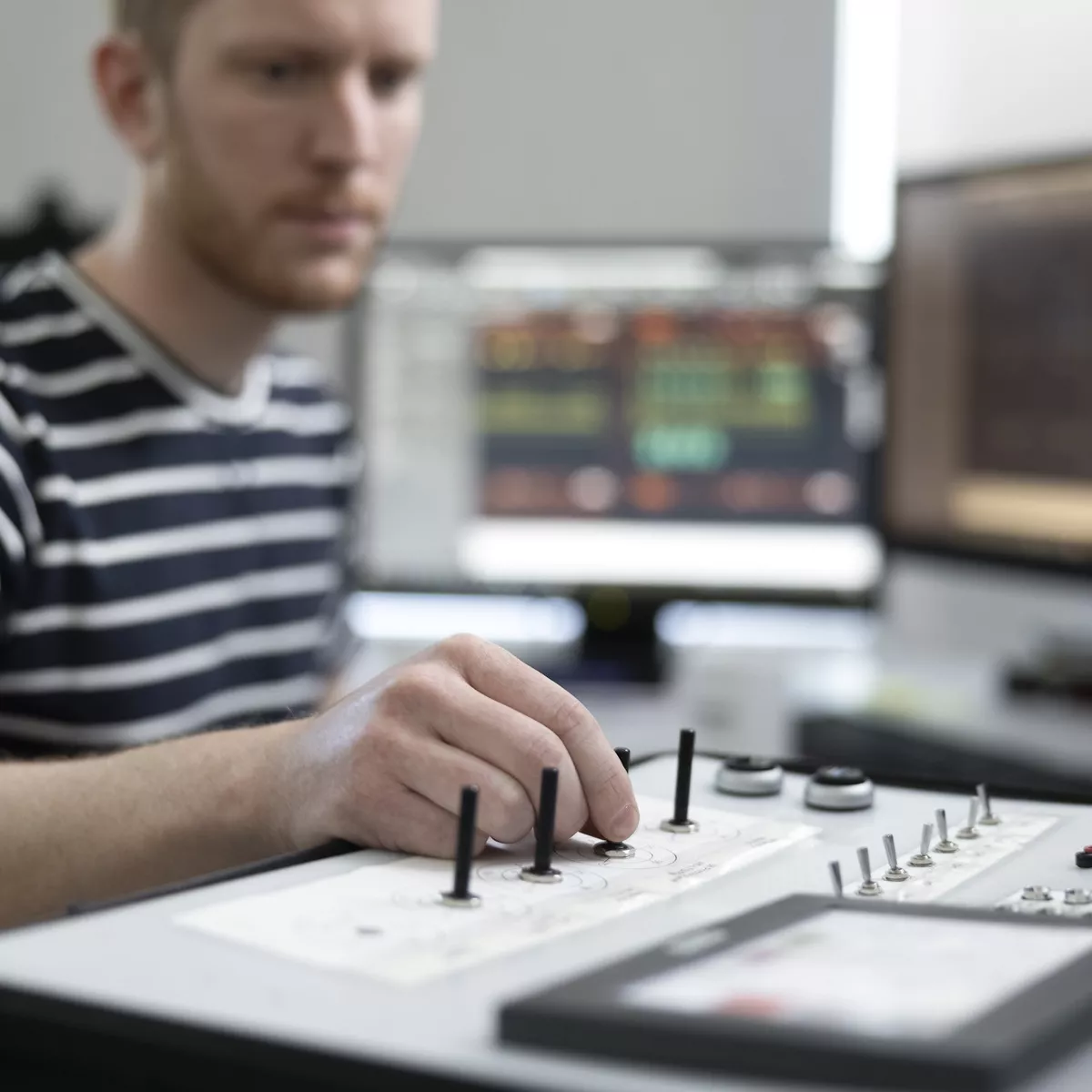 Job at Sperre
Our employees, futureproof technology, and sustainability are cornerstones in our company strategy. Sperre Air Power has ambitions to grow, and we are looking for competent people who want to participate in our digital transformation.
Why work for Sperre?
This is an excellent opportunity to take part in our digital transformation. In Sperre Air Power every employee plays an important role to fulfill our promises to our customers. You will be part of a skilled team, where all strive together to achieve the highest customer satisfaction today and tomorrow. We are looking for you who are a team player and who want to contribute with your competence and to whom our values agile, observant, approachable and responsible are important.
Sperre is a global maritime tech company based in Ålesund, Norway. We develop, produce, deliver and service compressed air systems. Our products and in operation services are the benchmark of the industry. We have been in operation since 1938, and today our solutions are found on every 5th ship sailing the World's Oceans.
The Sperre group has 113 employees and 5 companies localized in Norway, Rotterdam, Singapore, Shanghai and Busan.
Open application
We are always looking for talented and skilled people to join our mission to deliver dependable air power! Does that sound exciting and is that something you are motivated for? Click the button below and send us your CV and introduction!