Sperre Classic
Trusted & renowned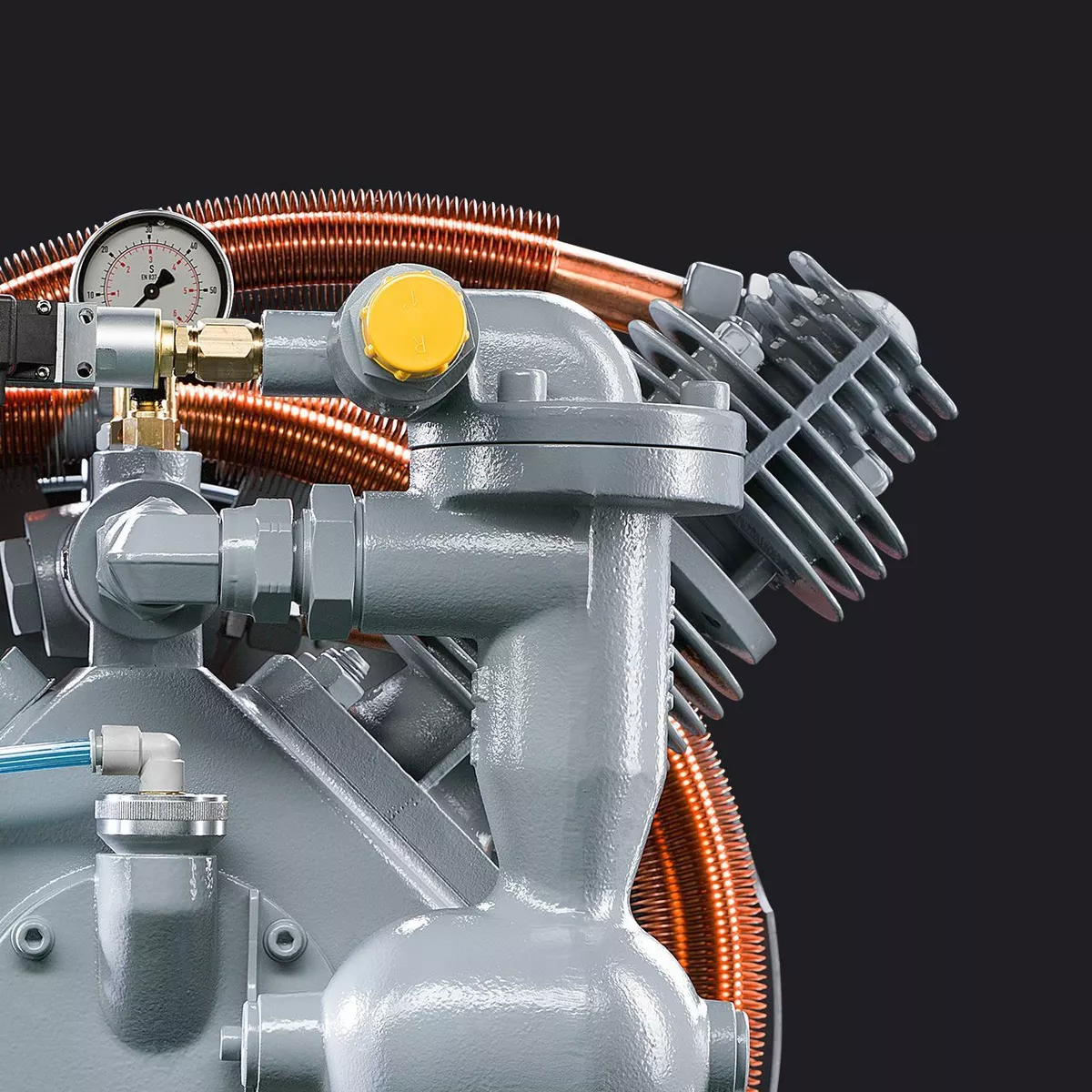 Overview
The Sperre Classic is the world's most renowned maritime compressor. It has been perfected in demanding working conditions over decades. No wonder it is the most frequently chosen compressor on the world's oceans.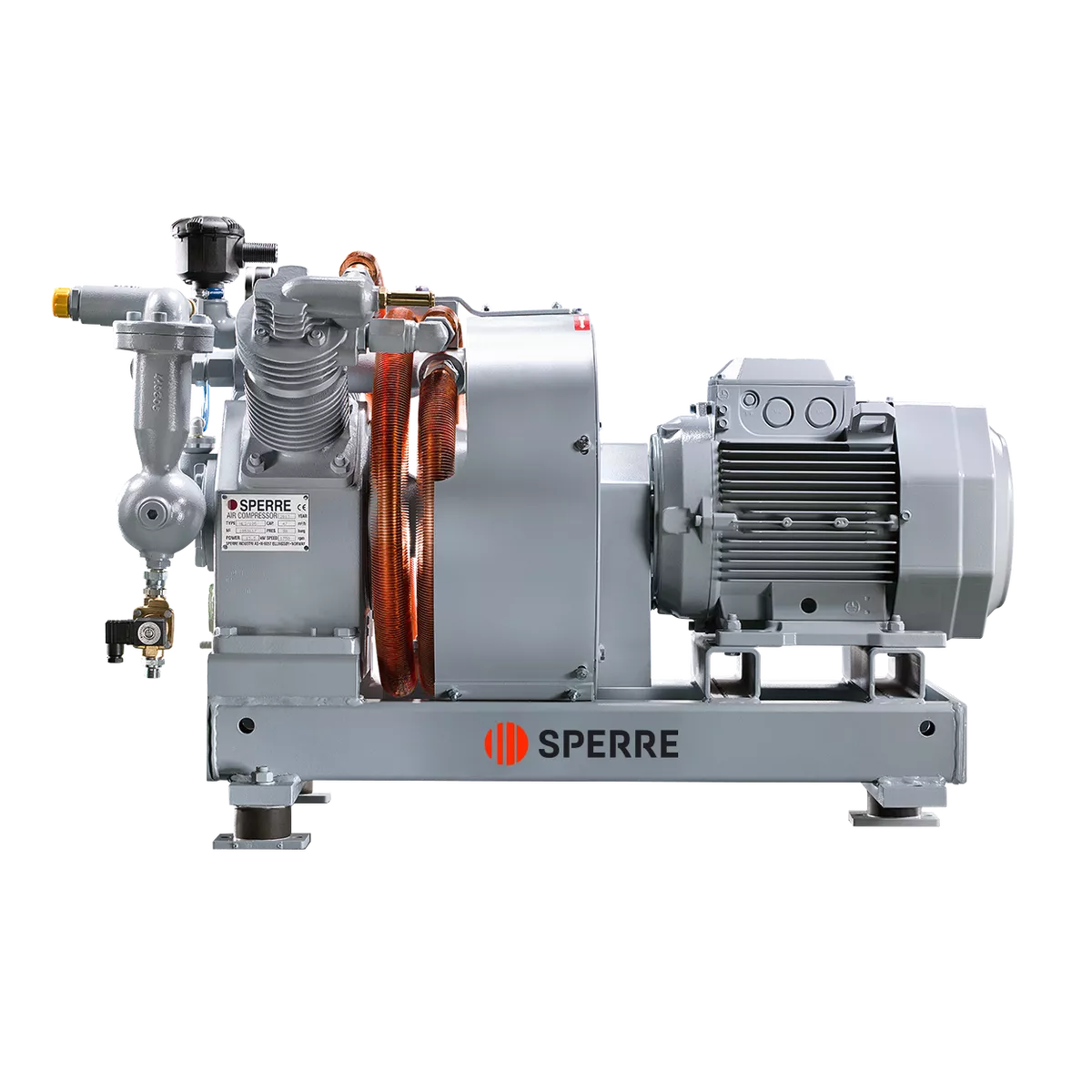 Sperre Classic
Easy to operate
There's no need for special training to run the Sperre Classic. The compressor is dependable and easy to operate. Follow our preventative maintenance routines and get high performing air power for the lifetime of your vessel.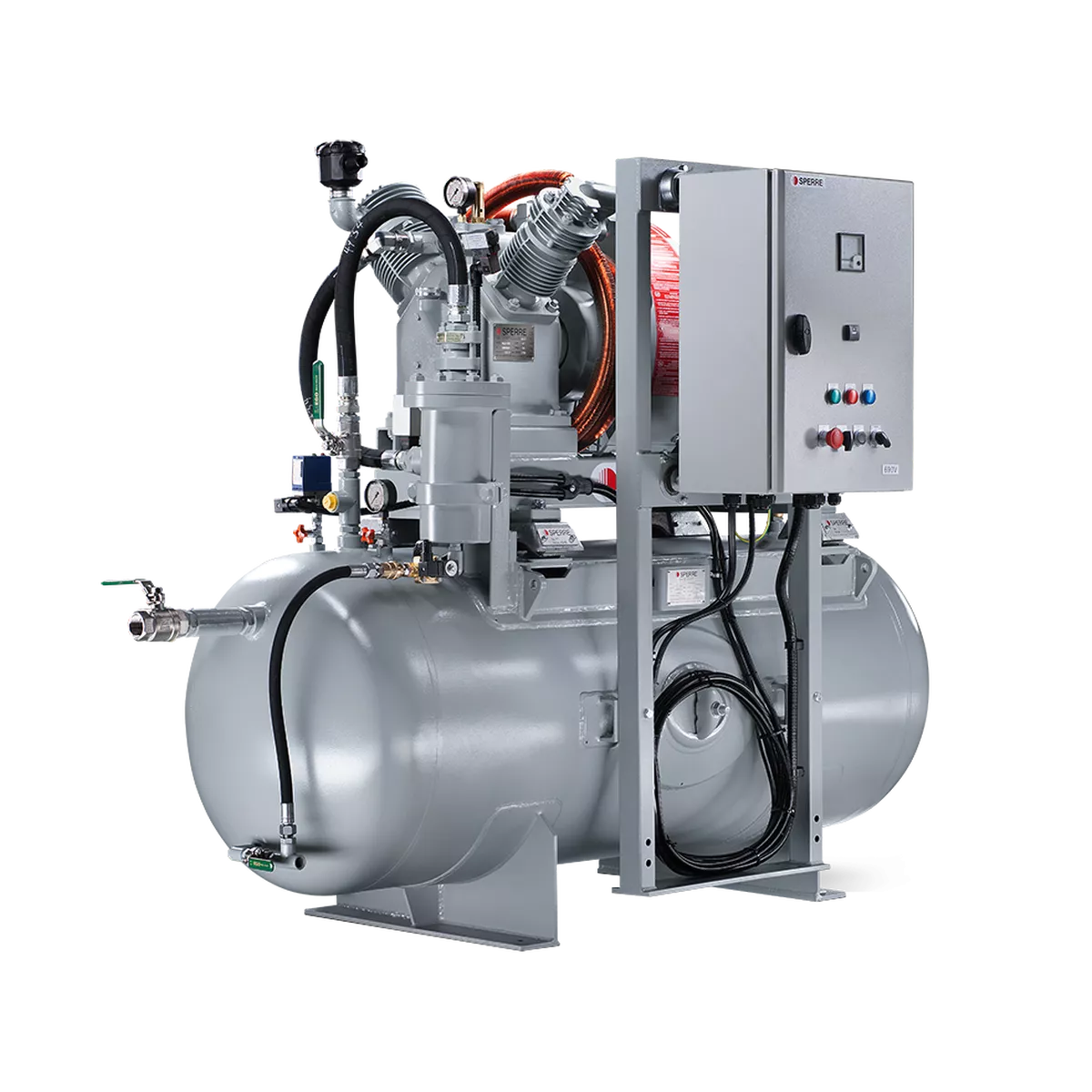 Substantial savings
Built-in oil separator
The Sperre Classic contains a built-in cyclone separator providing you substantial savings.

No loose parts.
No loose parts means lower installation cost and a safer work environment for your crew.

Trusted.
The Sperre Classic has been perfected over decades and have a unique reputation. It is by far the most frequently chosen compressor on the world's oceans.

Original spare parts guarantee.
With Sperre you are guaranteed original spare parts for at least 30 years.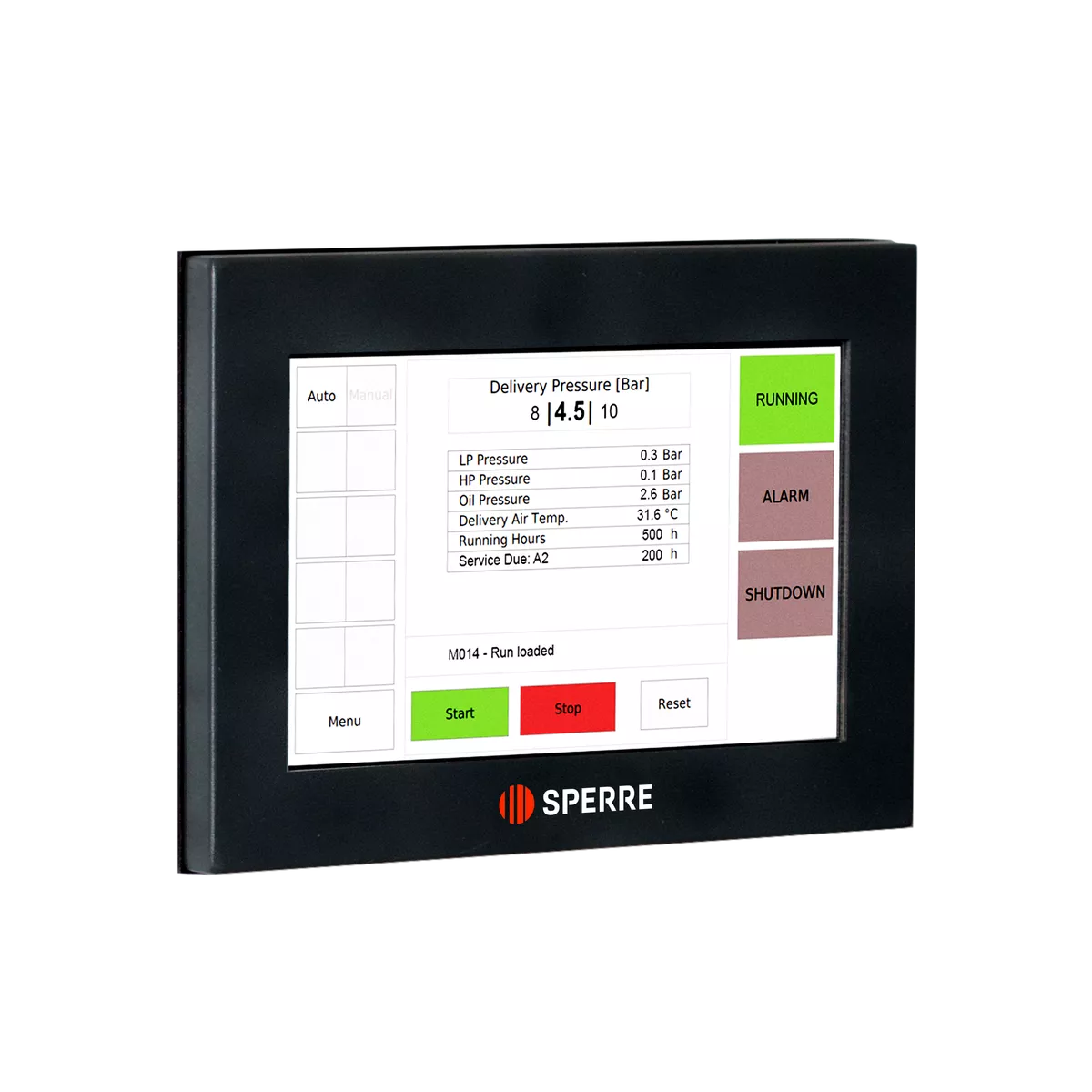 Z-Control
Every­thing you need on one screen
The Z-Control is our new generation compressor controller and provides improved functionality. With a 7" touch screen operation is made easy and intuitive.


Service made easy.
The Z-Control provides early service warnings and alarms, to assist you with the preventative maintenance to avoid breakdowns. Sperre provides maintenance kits with all necessary parts for the service.

Eco mode.
The new Eco-mode runs the compressor with less strain to save power and fuel.
User friendly.
The user friendly design combined with a 7" touch screen makes it easy to enter and operate your service log.
Specifications
Com­pare charg­ing capac­i­ty (m³/​h) and view tech specs for each model