Sperre has a responsibility to give opportunities to people who want to have a career in the maritime industry, and have a long history when it comes to trainees. By offering training and knowledge about our complete value chain, we end up with motivated and dedicated apprentices, ready to contribute in the future.

A variety of work fields
– Applying for an apprentice position at Sperre is very popular. We recruit apprentices from all over the West Coast of Norway, within disciplines such as CNC, industrial mechanics, automation, logistics and IT, says Eva Brox, Head of HR at Sperre
– It's important that companies contribute to developing highly trained employees. At Sperre, every field has a dedicated counsellor who works closely with the apprentices, Brox explains.

– We love to see that the trainees have a dedication and passion for the field and believe this is the key to become a good skilled worker, Brox concludes.

Unique opportunities in an exciting industry
Johnny Kaald is the main supervisor and primus motor for the apprentices at Sperre. He can tell us that the apprentices are motivated and curious to learn and acquire new skills and experience at Sperre.

– Sperre is an exciting, international and forward-looking company with a lot to offer, Kaald says.
– Through our training office, the apprentices gain access to a variety of courses that are relevant to the development of their competence. The courses combined with the daily training in the company gives the trainees a solid foundation to meet the job market in the future, he adds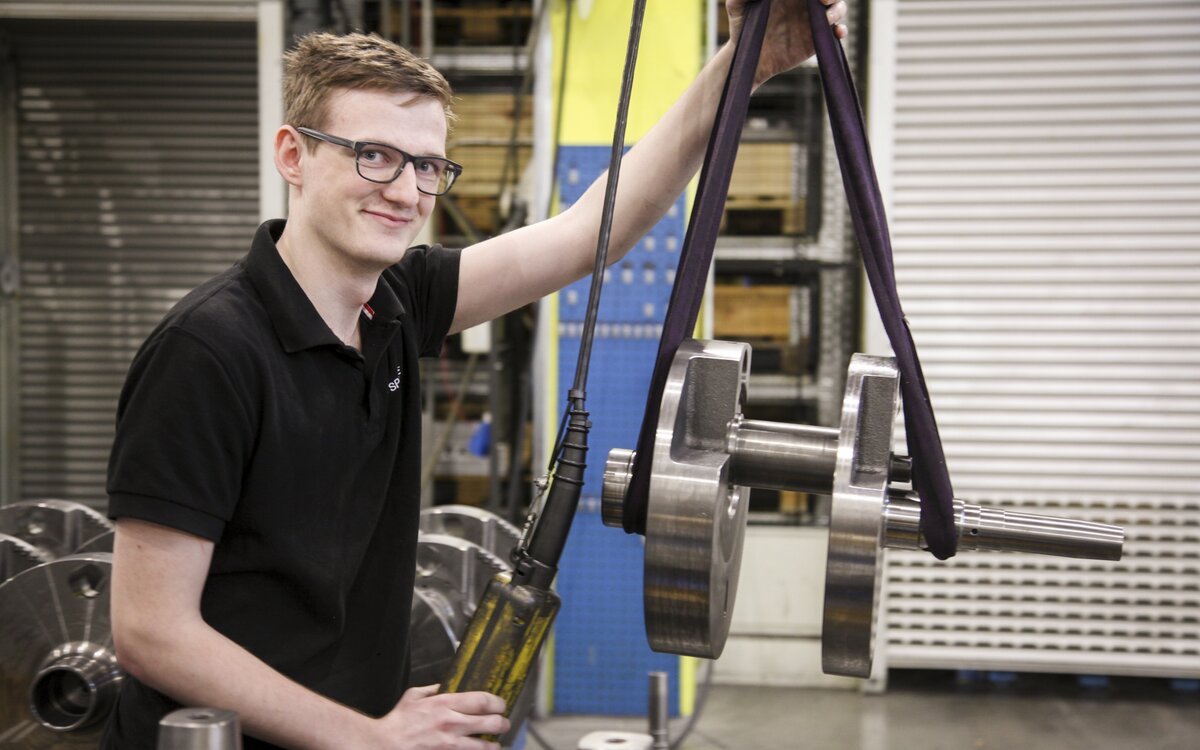 – Many of the apprentices continue to work in Sperre after finishing their trade certificate. The apprentice program is a great way to recruit and develop workers for the future and at the same time giving young people an insight into the maritime industry, says Head of HR, Eva Brox.
– Sperre emphasize the importance of giving the apprentices a safe environment to try and fail through varied work. Skilled and committed supervisors and coworkers share their knowledge in an exciting industry and provide the apprentices with unique possibilities for the future, Brox concludes.


Trial and error
– We have a goal in Sperre to develop the apprentices into capable and engaged field workers who can contribute to maintaining the industrial production in Norway. The apprentices have to take initiative and be engaged, that's why it is so important to let them try and fail before succeeding. We guide them and give them space to find their own solutions so that they can learn from their own mistakes, says the main supervisor Johnny Kaald.
– Often, apprentices who are in their second year of training, get to participate in the training of new apprentices. This is a great way to create motivation and confidence through responsibility, says Johnny Kaald who has been working in Sperre for more than 28 years, he explains.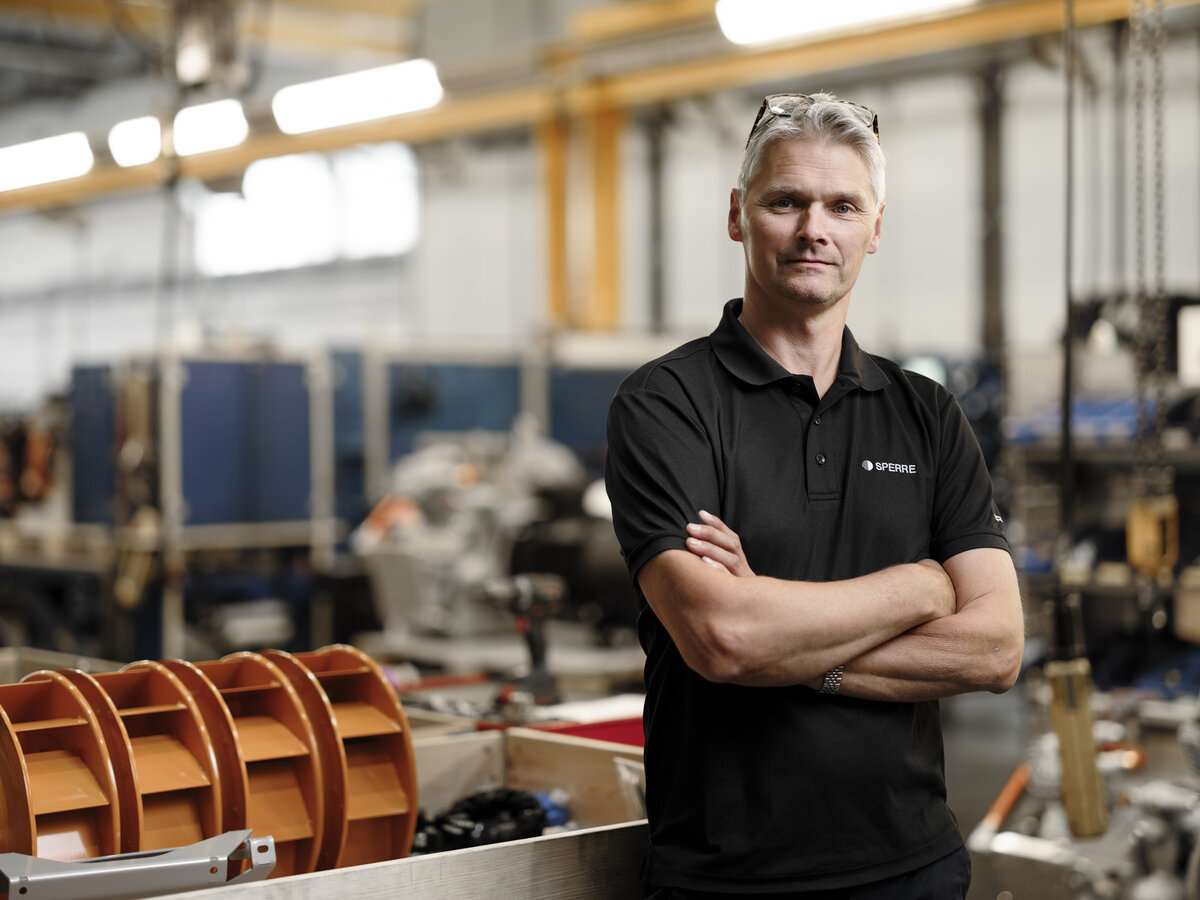 Meeting the target groups in their own field
Sperre attends most events where possible apprentices are present, such as Ocean Talent Camp and career days at relevant schools and universities.
– At these events, it is important that the apprentices themselves are represented at the stands to talk to other youths. It is especially important to talk to those who are interested in vocational training and who might have heard about the apprentice possibilities at Sperre. The threshold for youth to talk to other youths are often lower than if they were approached by adults who haven't been an apprentice themselves in years, supervisor Kaald says.