The people of Sperre Air Power know that time is a pressing matter. Soon after entering the warehouse you can sense the strict routines to secure deliverables ready to head out into the world.
Delays are unheard of and there is much pride in being a trusted lifetime partner. The man responsible for the whole department entered the warehouse 30 years ago.
– I've been working here for 30 years, but there are always new routines and better ways to do things. It's important to keep a lookout for smarter solutions, Johnny Kaald explains.
When asked what are the most important qualities in the warehouse it doesn't take him long to answer.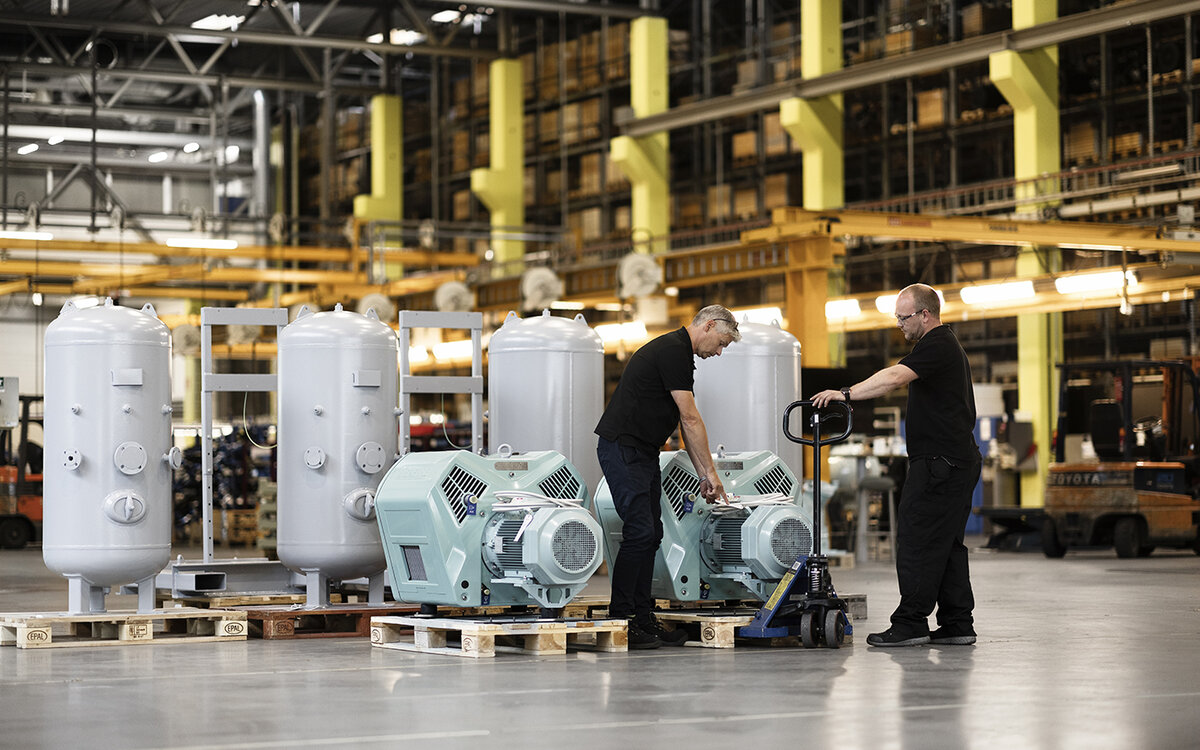 The key to success
– Speed and service. There are many different processes, so first and foremost we have to follow the procedure for each assignment to make sure the customers get their orders in time. In the end it doesn't really matter who does what, as long as the shipments get on their way. We are a strong team and always help each other out, Johnny tells us.
No wonder he stayed for so long. He can't find enough positive words to describe his colleagues.

– There's no negativity in the warehouse. No matter what time it is, they are ready to help when there's a vessel in need of a new part to continue its journey, says Johnny.
So while other workplaces may focus mainly on budgets and numbers, Johnny and his crew are all about punctuality. The customer is always their main focus.