Lene Halvorsen joined our team as Logistics & Aftersales Coordinator in June 2019. Since then she has already joined several improvement projects across the organization.

– In addition to my regular tasks, I'm a super user of Process Management. The purpose of Process Management is to establish and develop the ERP system so that it is fully integrated in World Class Lean Business Processes. Stable processes for improvements and changes are crucial and we always look for smarter ways to work throughout departments, Halvorsen explains.
However, it is the customers that motivate Lene the most. Sperre Air Power was awarded Incentra Supplier of the year in 2022 and has previously been awarded several times. All thanks to people like her.

– Being able to deliver spare parts within 48 hours worldwide makes our work days exciting. Everyone goes the extra mile to succeed. The motivation is definitely our customers and I hope they know how much we appreciate their feedback, Lene says.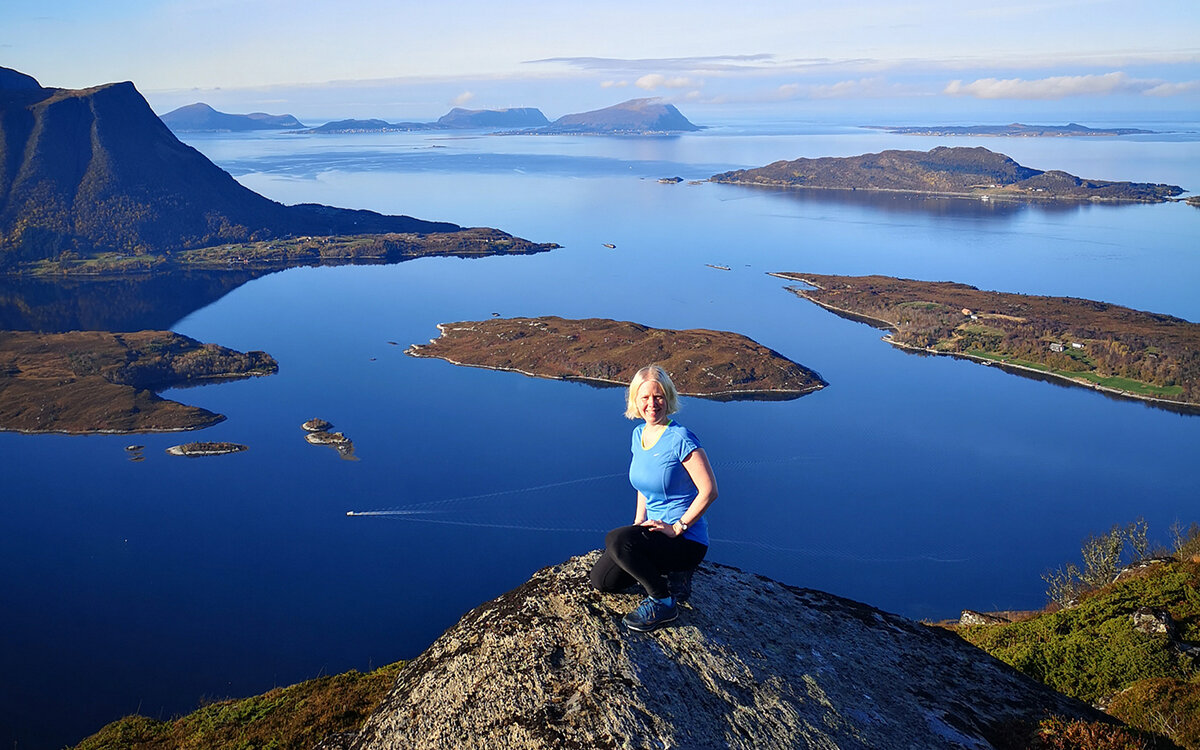 Missed the beautiful nature of Sunnmøre

But how did Lene end up here with us back in 2019? What made her move from Bergen to Ålesund?

– Before moving here I worked for 10 years as a Logistics Coordinator at Bergen Engines. I was also a super user in Bergen Engines and learned a lot during the implementation of the new ERP system. In addition to my regular tasks, I was working with Export Control (EPOC) and Compliance. I've always liked contributing with solutions that are in the best interest of both the customers and the company, she explains.

Before this, she spent five years as Head of Logistics / Economics / ICT at Direktoratet for Samfunnssikkerhet og Beredskap (The Norwegian Directorate for Civil Protection). However, she missed the opportunities that came along with the beautiful nature of Sunnmøre.

– I started spending more of my holidays with friends and family here. Through the years my appreciation for Sunnmøre has continued to grow, so it really piqued my curiosity when I discovered the opportunities at Sperre Air Power. I knew I had relevant experience and this position would also help me develop my skills. I haven't regretted it, Lene states.
At Sperre Air Power we are of course grateful to have such skilled team members. We look forward to continually improving the way we work along with Lene and the rest of our colleagues.