Although sustainability has been a key part of our business for years, we updated our strategy in 2020 to work even harder with targeted goals throughout our organization. This mission is so much bigger than us, and we will never stop measuring and improving along the way.
– We have initiatives in every part of our value chain, and there are more initiatives to come. As a company with a global presence, close cooperation with our partners is crucial to make change. Especially in our continuous work with compliance, which covers important issues such as corruption and human rights, says Anna Söderlind, Sustainability Officer in Sperre.
Prolonging the lifetime at sea
Sperre is conscious when it comes to how our products can contribute to improving the industry. Quality and service is absolutely essential to leave as small footprints as possible.
– The projects we get involved in affect our common planet in years to come. It's important for us to maintain the high quality, but also the strong focus on spare parts prolonging the lifetime of our products. Because combined, this will also prolong the lifetime of the vessels, Anna explains.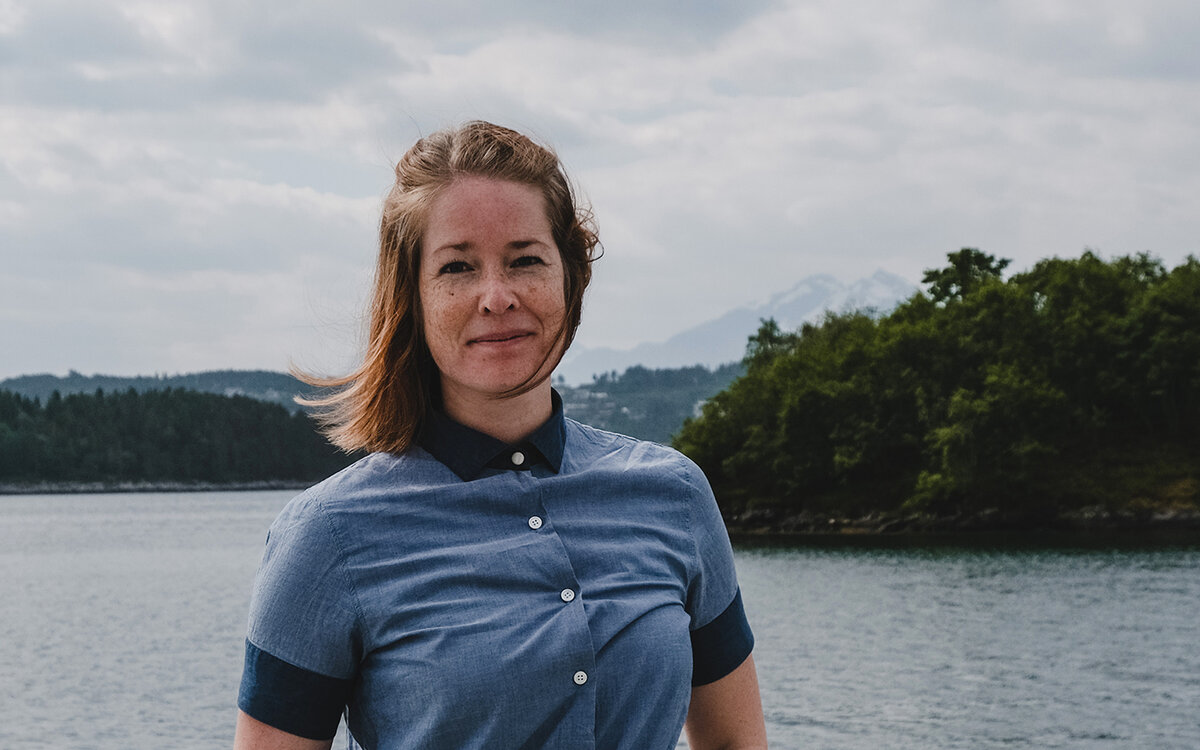 Cutting emissions
– Our production demands energy and we are proud to be approaching completion of the projects to meet close to zero emissions in scope 1 (direct greenhouse (GHG) emissions that occur from sources that are controlled or owned by an organization). This is something we have worked hard to achieve for a long time. For instance we have removed vehicles and heating systems using fossil fuels, and soon we are replacing the last diesel-driven truck. In Norway we are lucky to have access to hydropower as our main source of energy. This is essential to keep the emissions linked to the production down, the Sustainability Officer tells us.
– In addition, suppliers are being challenged to standardize their packaging material so that we can re-use it for shipments to our customers, Anna explains while adding that they will keep challenging partners in all industries to take action.
Do you want to read more about our work with sustainability? Read our sustainability report here.