At Sperre Air Power we continuously work with sustainability initiatives throughout our organization and value chain. We measure and improve every day, and plan on continuing to do so to protect both people and planet. As part of this work, and as a result of a request from one of our customers, Ponant, we were rated by EcoVadis.

EcoVadis is the world's largest provider of business sustainability ratings. Their methodology is built on international standards, such as the United Nations Global Compact and the ISO 26000. Today EcoVadis has rated more than 100,000 companies across more than 200 industries.
The EcoVadis assessment includes 21 sustainability criteria across four core themes: Environment, Labor & Human Rights, Ethics, and Sustainable Procurement.
– The rating process with Ecovadis is extensive to ensure our work with sustainability covers all aspects. As we have worked strategically with sustainability for quite some time, we have a good collection of the data points requested in the assessment, says Anna Söderlind, Sustainability Officer at Sperre Air Power.
The article continues below.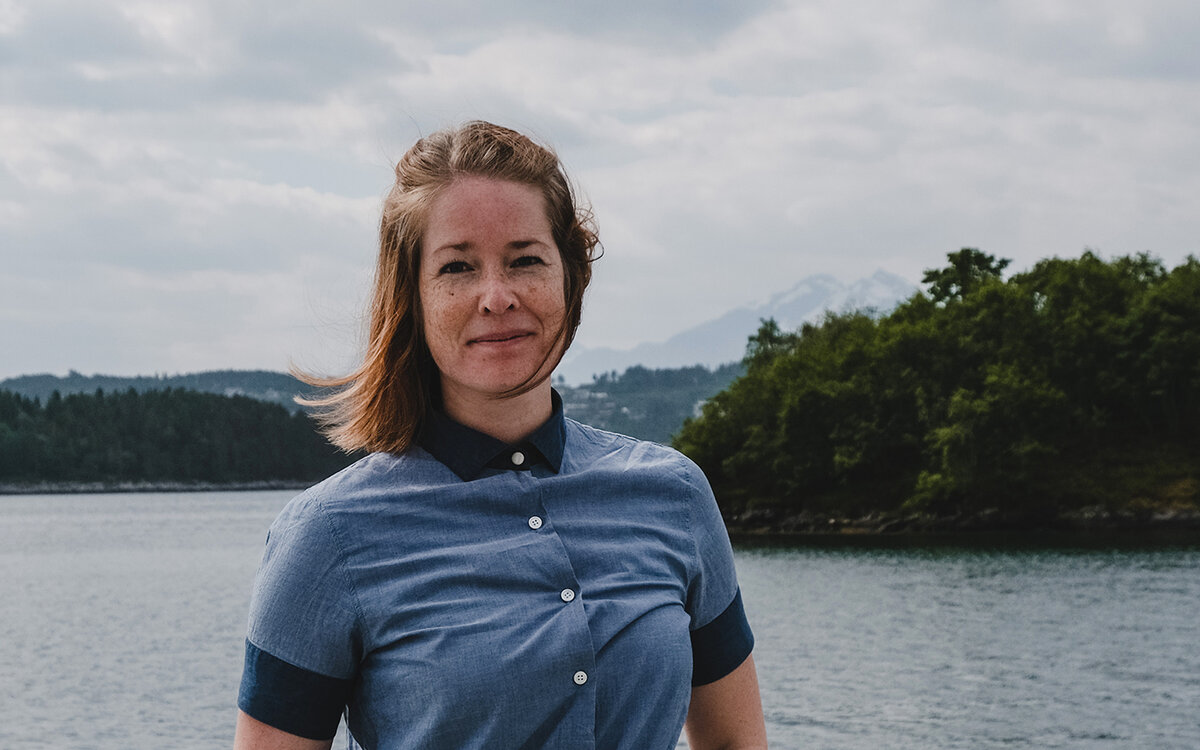 Rated as one of the top 4% companies in our industry
After completing the rating process with EcoVadis, Sperre Air Power was awarded the silver medal. This makes the company one of the top 25% sustainable companies rated by EcoVadis worldwide this year. Within their industry (Manufacture of general-purpose machinery), Sperre Air Power was rated as one of the top 4 % companies.

Ponant congratulates Sperre Air Power with the silver medal
Ponant, the customer who requested this rating, is impressed.

– Ponant appreciates that its business partners share common values, and winning the Silver Medal is proof of this. We congratulate you on these results, which only strengthen our appreciation of working with you, says Alexandra Miretti in Ponant.
In addition to the fantastic rating results from Ecovadis, Sperre Air Power has also won a sustainability award from their owner Norvestor during the annual Norvestor Sustainability Summit in Copenhagen.